Power your journey with accredited learning
Build agile capability across your organization with learning.
Develop a culture of learning
and experimentation
Earn agile certifications
Become an ICAgile Certified Professional by taking an accredited course with our Member Organizations.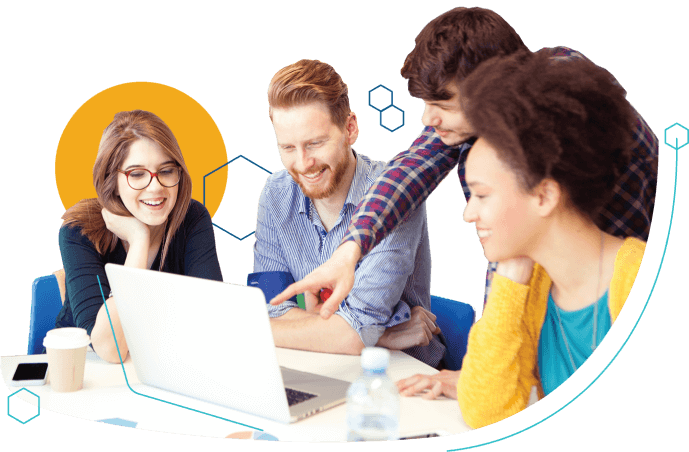 Accredit courses in alignment with the highest industry standards
Create courseware that meets proven learning outcomes that enables business agility.
Join a global community of agile learning organizations
Deliver ICAgile-accredited courses and certifications from anywhere in the world.