Set the Stage for Agility
Start your agile journey with our Foundational courses, designed to equip everyone in your organization with the shared language and mindset they need for successful agile transformation.
Benefits of Foundational Courses
Help everyone at your organization develop an agile mindset, allowing them to embrace change, view failure as a learning opportunity, and continuously improve.
Focus on values, mindset, and principles as you learn agile methodologies so that you can apply and tailor agile practices to meet the emerging needs of your organization.
Teach a customer-centric and value-driven approach to better meet your customer's needs in a changing world.
ICAgile offers two foundational courses, each designed for a different audience.
Agile Fundamentals
Designed for professionals focused on software development and delivery (e.g. product ownership, engineering, DevOps)
View Certification
Key Topics
Agile origins, mindset, values, and principles
Customer and user involvement for Value-driven development
Collaboration and communication for agile team delivery
Business Agility Foundations
Designed for for individuals outside of the software delivery space (e.g. C-suite, HR, finance, marketing)
View Certification
Key Topics
Developing a growth mindset for agility
Adopting new ways of thinking and differentiating behaviors
Frameworks, tools, and techniques for implementing and sustaining business agility
Build on Your Foundation
After completing a Foundational course, your team members will have the tools to establish an agile mindset and shared language for collaboration. Continue your agile journey with ICAgile's Learning Programs.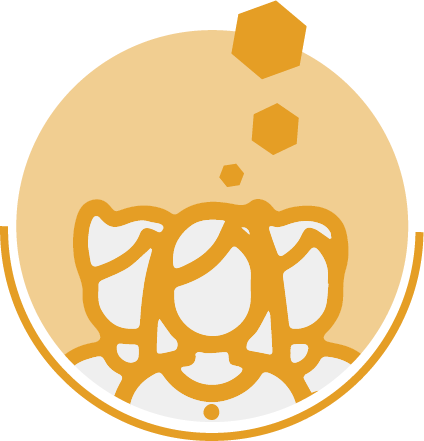 Leading Change
For leaders and coaches at all levels. Create a culture that supports agility throughout an organization.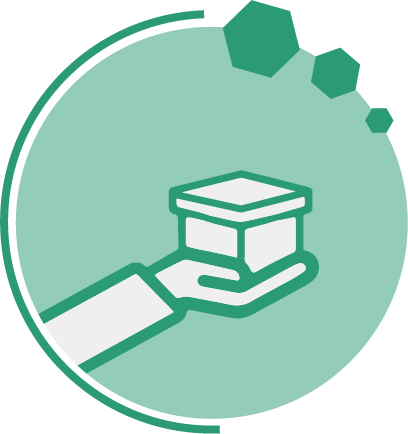 Value Delivery
For product and engineering teams. Delight your audience with high-quality products.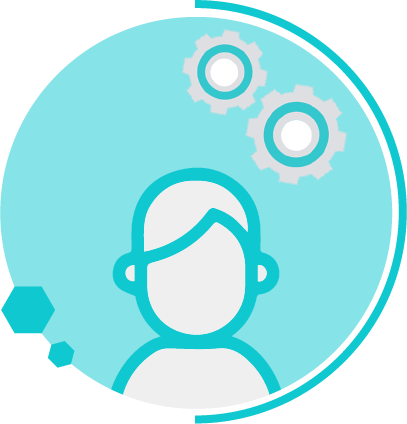 Organizational Enablement
For non-IT roles, including HR, Finance, and Marketing. Accelerate the journey toward business agility.
Offer Foundational Courses
Develop and accredit courses by becoming a Member Organization.
Learn About Membership