A Quick Guide to Scrum Alliance and ICAgile
People often ask us, "What's the difference between Scrum Alliance and ICAgile?" Both organizations are well-respected global agile certification bodies, but they differ in the services they offer and the curriculum they teach. We've put together this quick guide to help you learn more about the similarities and differences between these two companies.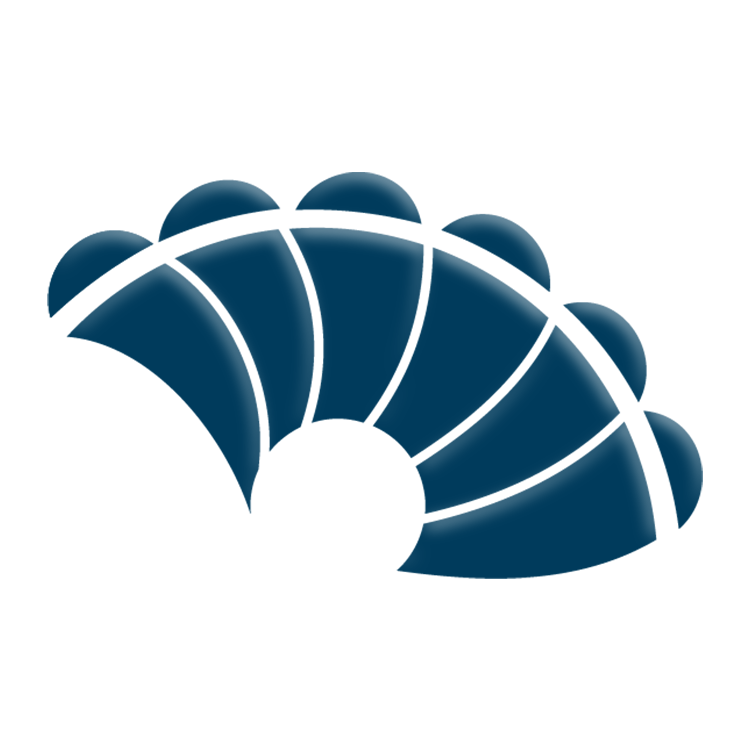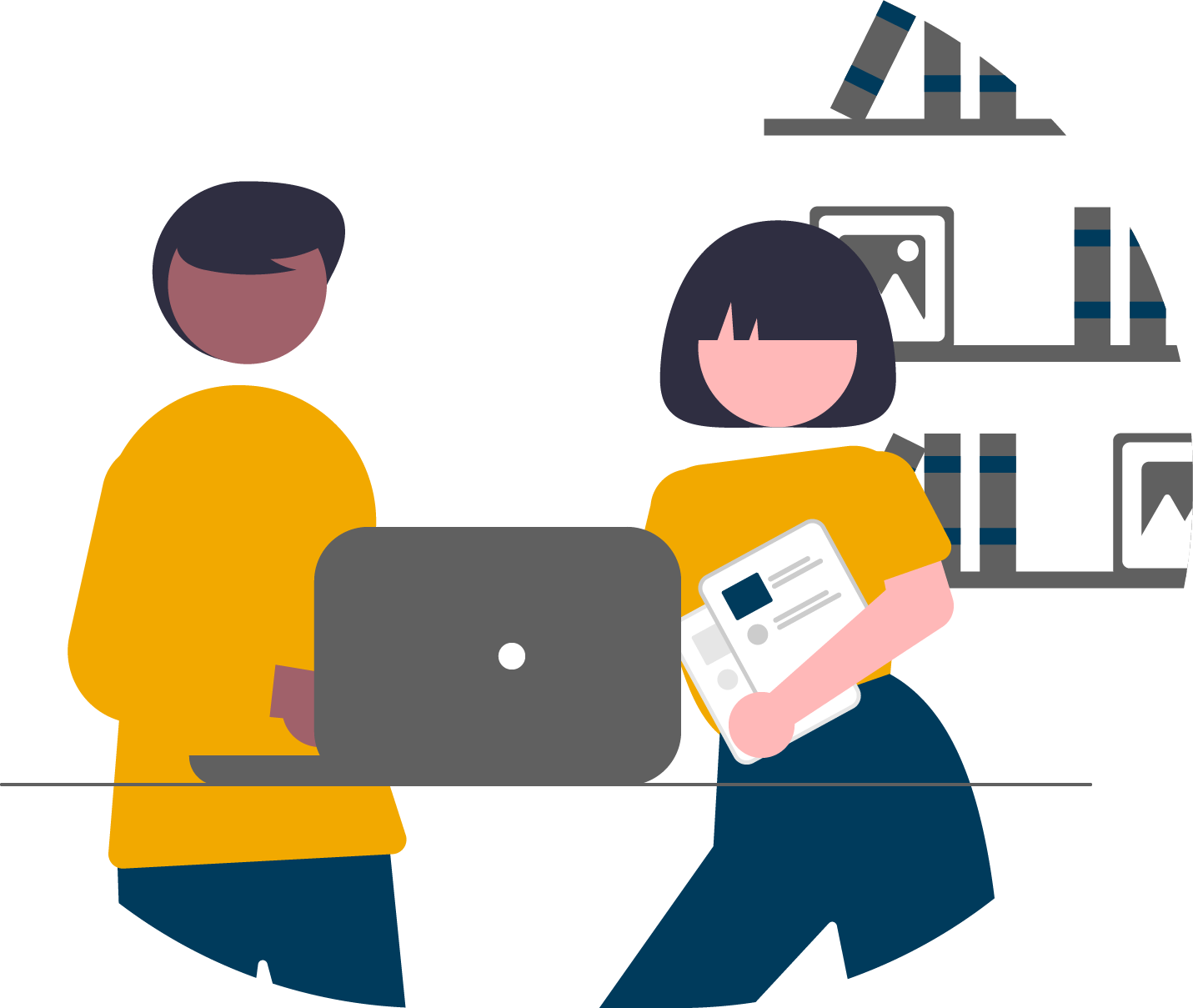 Services
Scrum Alliance is a certifying body. Scrum Alliance creates Learning Outcomes for their courses and vets trainers and coaches who can teach these courses. Scrum Alliance then issues a certification to every student who meets the course requirements.
ICAgile is an accreditation and certification body. ICAgile works with agile thought leaders to create Learning Outcomes. ICAgile Member Organizations then create their own courses aligned with the Learning Outcomes.
Through the accreditation process, ICAgile validates the quality of the course and instructors. After a course is accredited, authorized instructors can teach the course and ICAgile issues a certification to every student who completes the course.
Read more about course accreditation and instructor authorization
Membership
Scrum Alliance membership is only open to individuals, not organizations. Anyone who completes a Scrum Alliance certification course can become a member of Scrum Alliance. Benefits include access to professional development events and resources.
ICAgile membership is only open to organizations, not individuals. Organizations join the Consortium to benefit from course accreditation services, instructor authorization services, and competency-building certification journeys.
Individuals take ICAgile-accredited courses from our Member Organizations, but ICAgile does not offer a membership for individuals.
Learn more about ICAgile membership benefits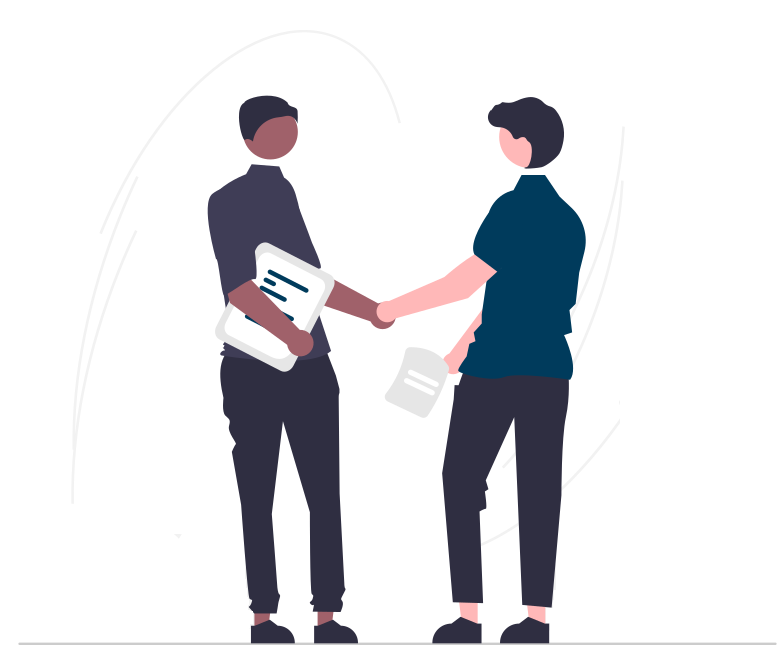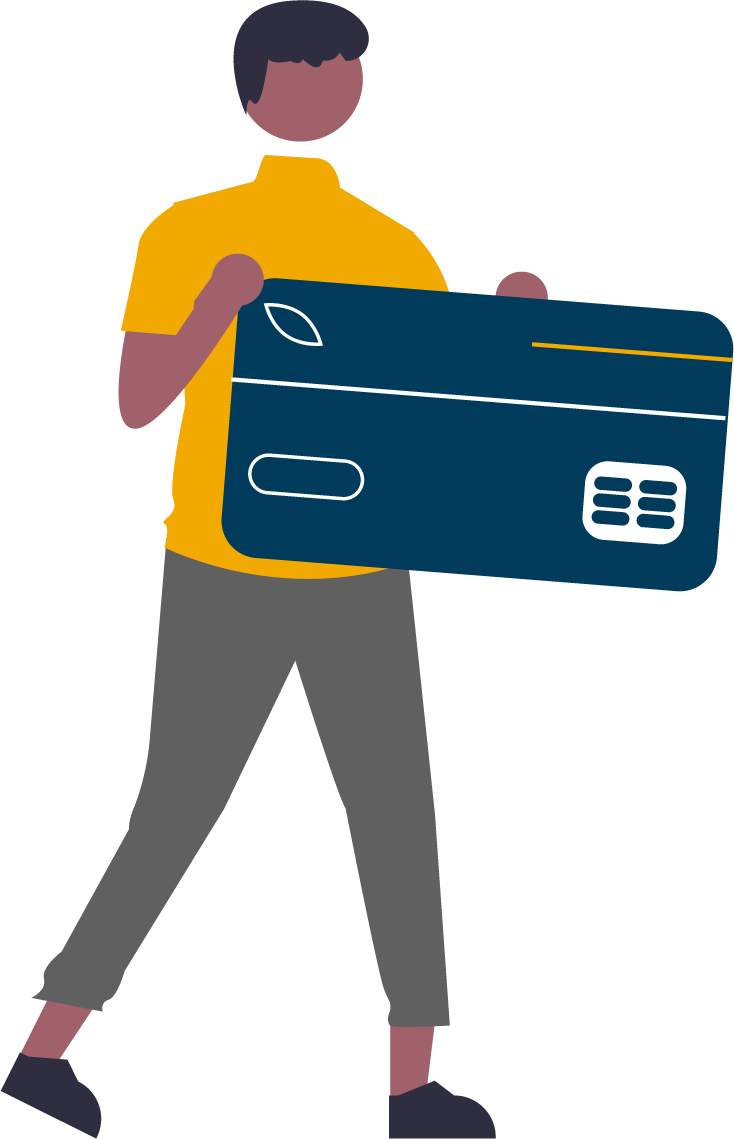 Price
There is no standard price for either a Scrum Alliance or ICAgile-accredited course. Scrum Alliance's trainers and ICAgile's Member Organizations set their own prices for each course.
Find an ICAgile-accredited course
Curriculum
Scrum Alliance teaches scrum, a widely used agile framework. The scrum framework helps cross-functional teams work together to create and deliver products that delight customers. Scrum is typically implemented at the team level; therefore, many organizations pursuing business agility use scrum alongside other agile principles and practices.
ICAgile accredited-courses do not focus on a single framework; they emphasize the values, mindset, and principles of agility. This approach helps people tailor frameworks and methodologies to meet the emerging needs of their organization.
Students in ICAgile-accredited courses learn about a variety of agile frameworks, which could include Scrum, Lean Systems Thinking, Design Thinking Approaches, Kanban and more.
Learn more about cultivating an agile mindset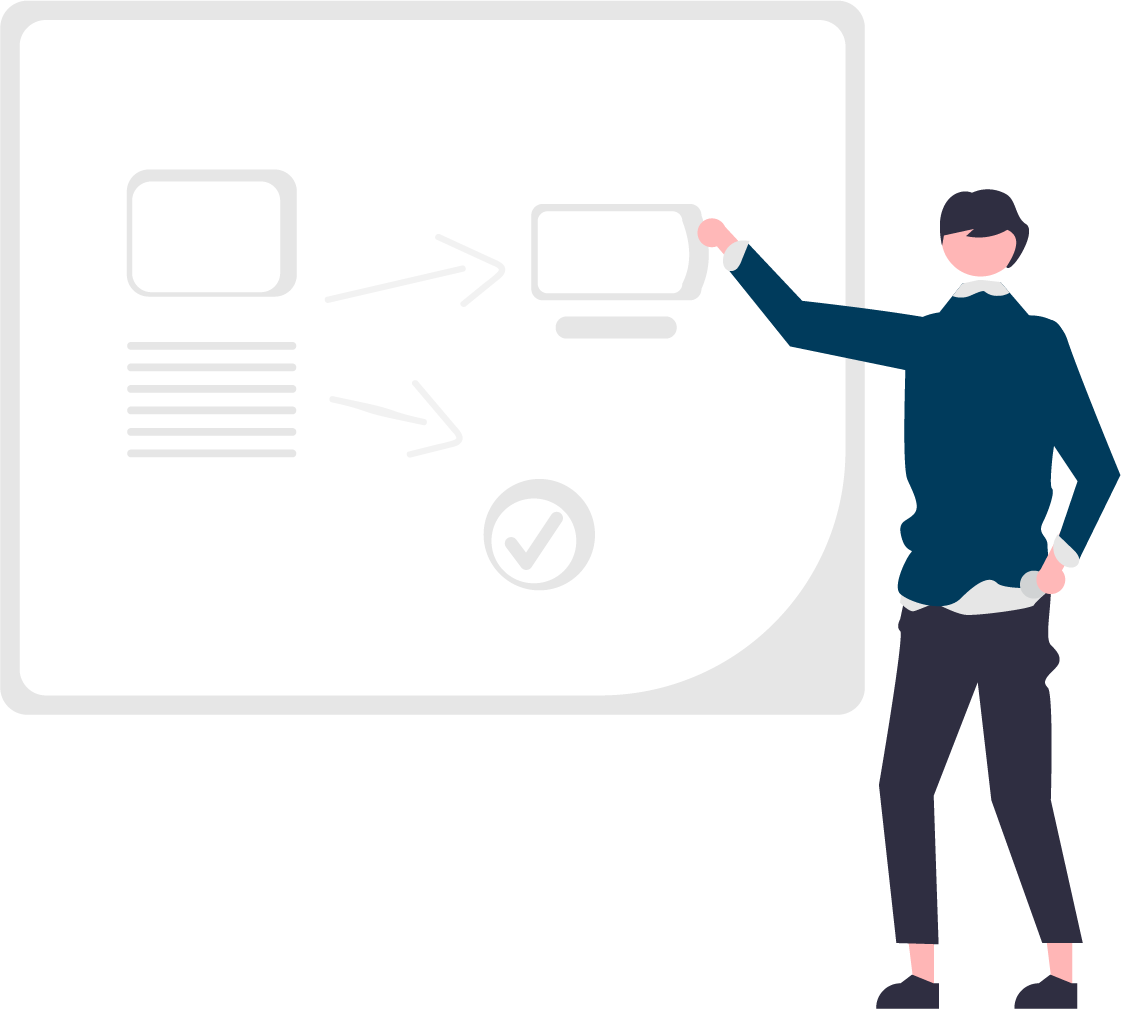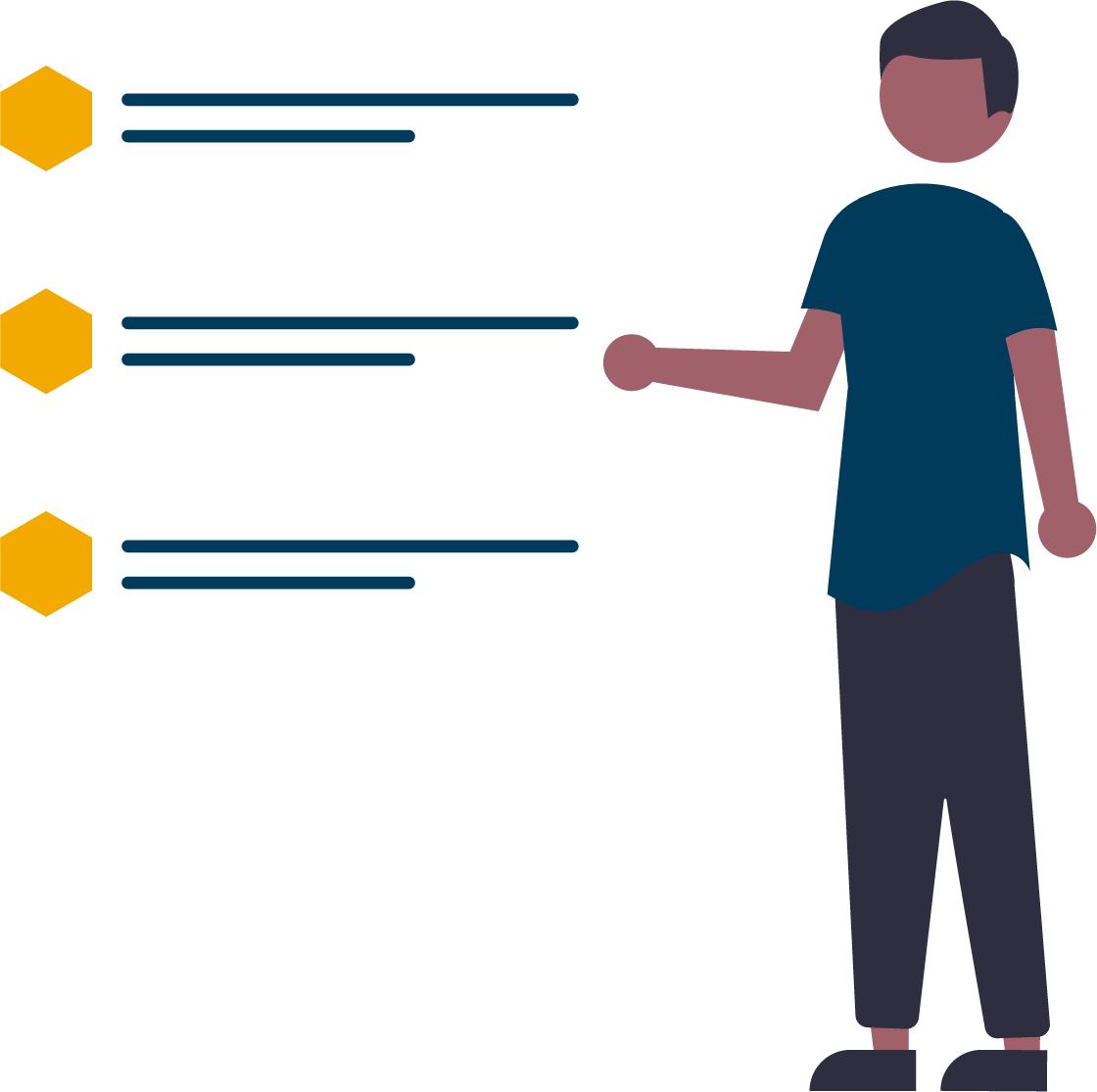 Course Offerings
Both ICAgile and Scrum Alliance offer courses in the domains of IT, leadership, and agile coaching. In addition, ICAgile offers courses for HR, Finance, and Marketing.
Scrum Alliance offers 15 certifications. ICAgile offers 29 certifications.
See all of ICAgile's certifications
Certification Renewal Fees
Scrum Alliance charges $50-$250 every two years for certification renewal. The price depends on the certificate that's renewed.
ICAgile does not charge certification renewal fees. Once a student has earned an ICAgile-accredited certification, the certification is theirs to keep.
Find an upcoming class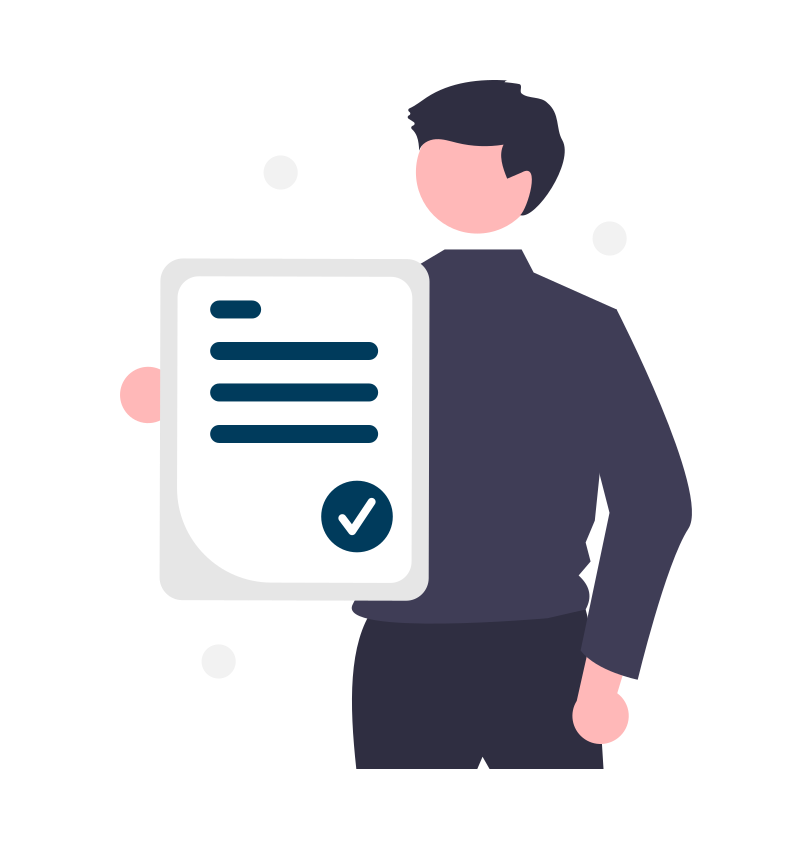 Bring Accredited Learning to Your Organization
In order to receive our accreditation and authorization services, an organization must join ICAgile as a Member Organization. Alternatively, you can also work with one of our existing Member Organizations to bring ICAgile-accredited agile training to your organization.
Learn More About Membership