Certified Agile Learning for Every Professional
Make a real impact with relevant, high-quality agile training.
Stop Wasting Time and Money on Generic Agile Training
"One-size-fits-all" training can leave you feeling frustrated and stuck. It doesn't have to be this way. With 27 certification programs in more than 15 languages, there's an ICAgile certification for everyone.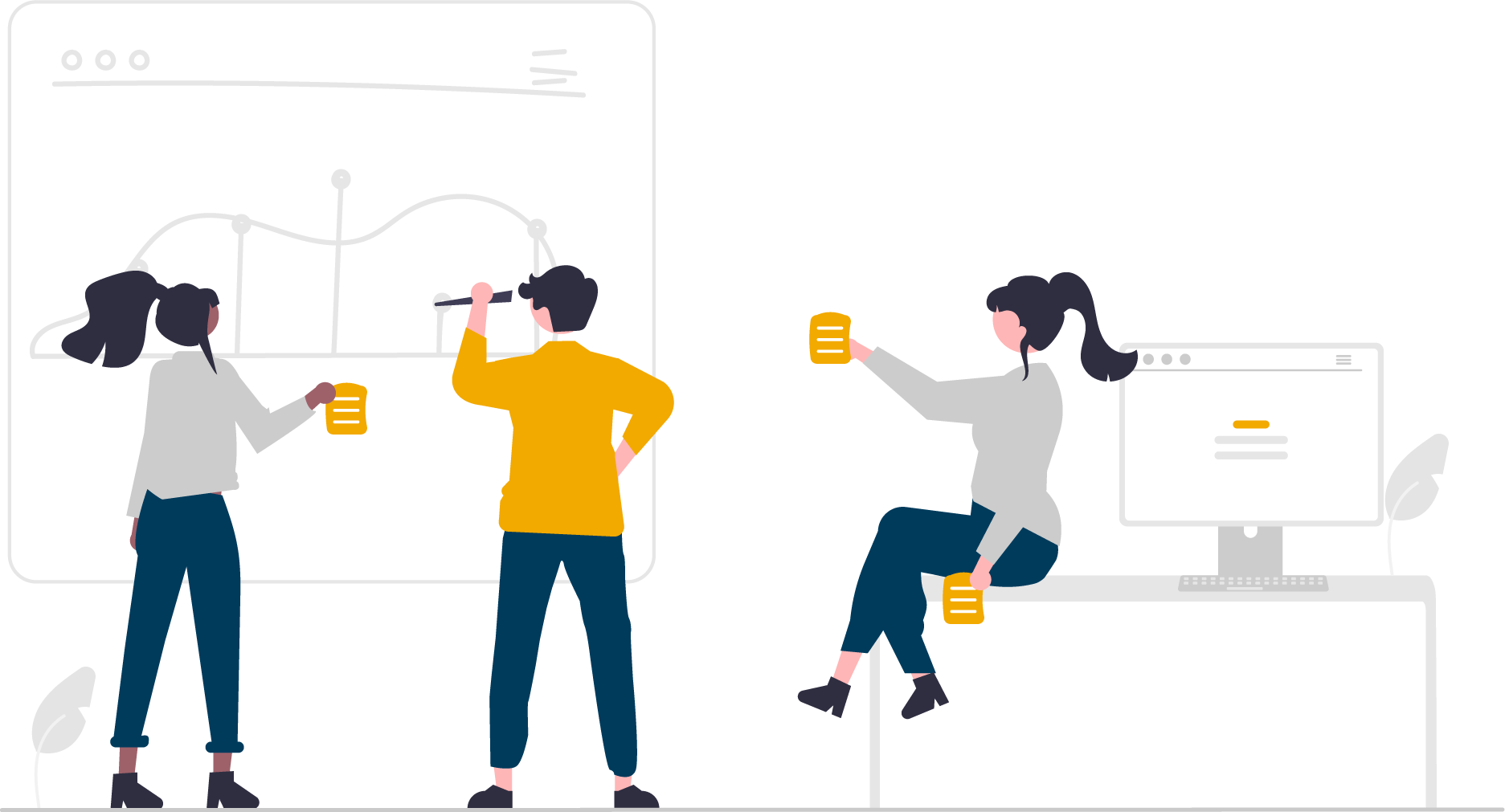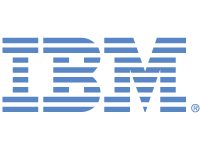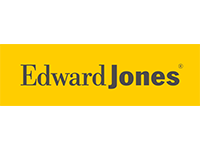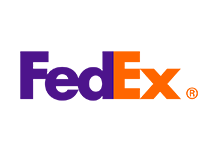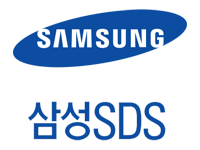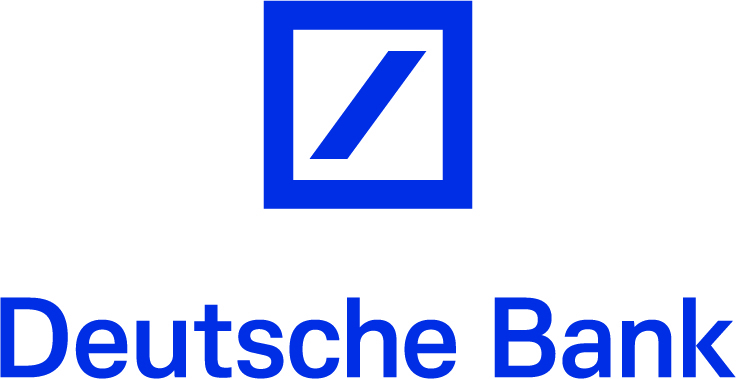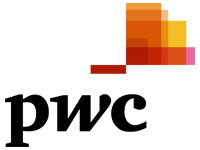 We Understand the Challenges You Face
That's why organizations around the world have partnered with us to provide tailored agile training to their employees.
The Benefits of ICAgile Training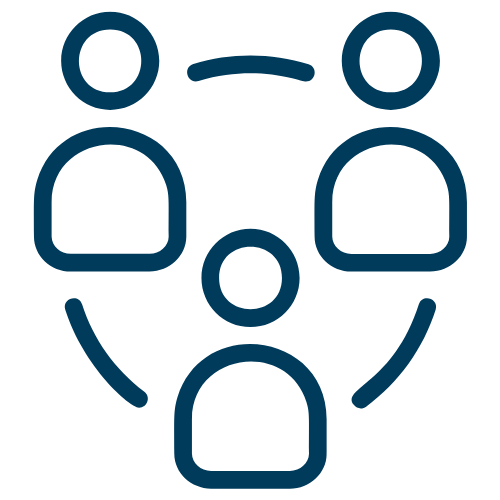 Agile Courses Beyond IT
HR, marketing, and finance professionals deserve training that is relevant and applicable to their field. That's why ICAgile offers the most non-IT agile certification programs in the industry.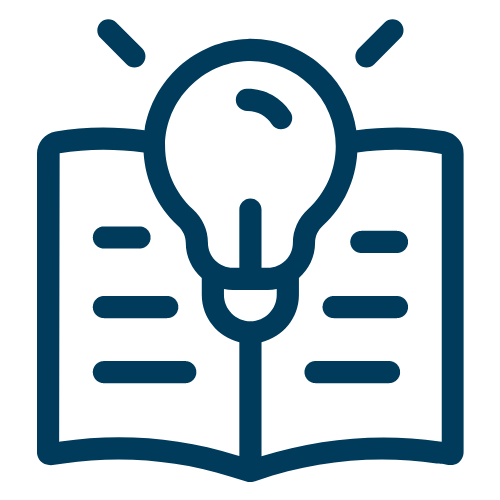 Learning That Sticks
Catering to different learning styles, ICAgile training providers offer a wide variety of course options, including remote and in-person classes, and self-paced, half-day or weekend schedules.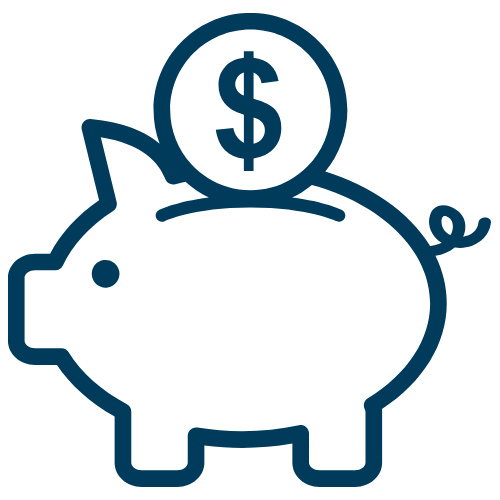 No Renewal Fees
We believe that you should invest your valuable time and resources into continuing your agile learning journey, not paying renewal fees for certificates that have already been earned.
Advancing Agile Learning for the Past 10 Years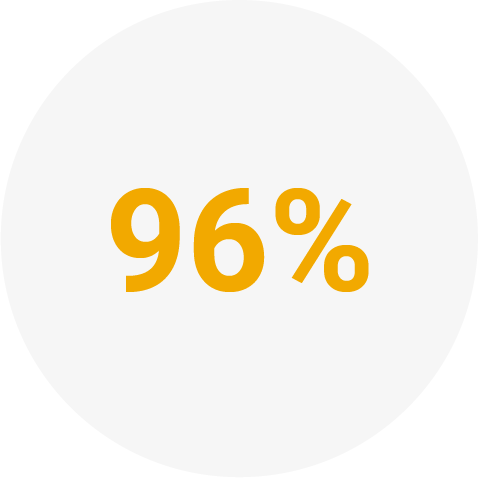 96% of respondents surveyed by Indeed would recommend an ICAgile certification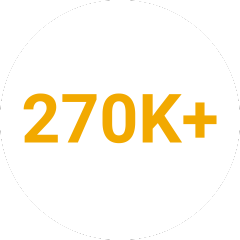 More than 270K certifications have been awarded globally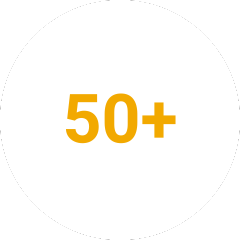 Backed by 50+ industry thought leaders and experts
Take the Next Step on Your Agile Learning Journey