Explore ICAgile Membership
Join our Consortium of like-motivated organizations to benefit from globally-curated thought leadership, top-notch transformational learning services, and competency-building certification journeys.
It is not just about membership; it is about fostering growth, collaboration and excellence in agile education and transformative learning. Together, we can empower individuals and organizations with the capabilities and knowledge needed to thrive in today's dynamic business landscape.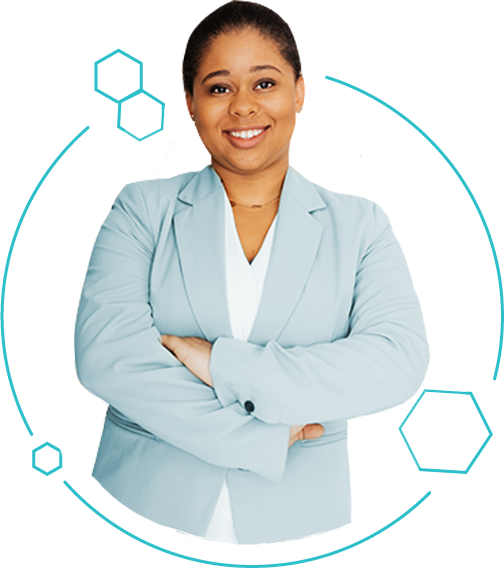 Advance Agility Beyond Frameworks
Not all organizational needs are the same. That is why ICAgile offers three membership types with unique and expanded benefits to better support the greater consortium.

Whether you are a training provider, a professional services company, or an organization on a business agility journey, we've got you covered. Become part of a global community focused on inspiring and enabling those around them for a better tomorrow.
What we look for in potential Member Organizations
In considering prospective Member Organizations, ICAgile looks for mission-aligned organizations who are well-positioned to benefit from the membership and increase our overall impact on the global learning community.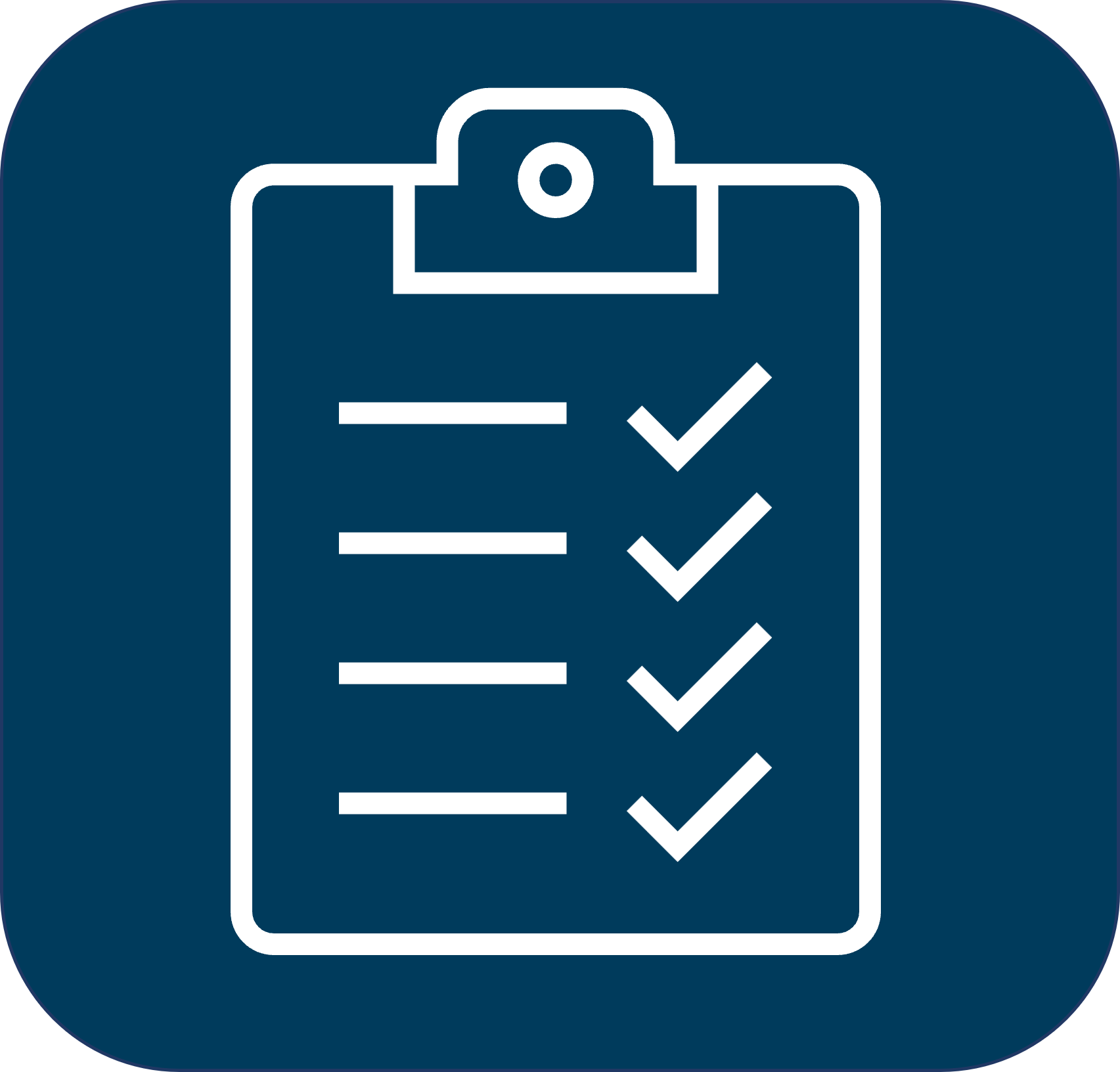 ICAGILE TRAINING MEMBER
Perfect for organizations with a focus on training and education
Training Members contribute directly to ICAgile's mission by promoting professionalism through high-quality training programs and education. They inspire and enable organizations by educating individuals and teams in better ways of working. Training Members are instrumental in fulfilling our vision of becoming the global standard for transformative learning. They act as catalysts for the learning journeys by delivering in-demand education and certifications.
Learn More
---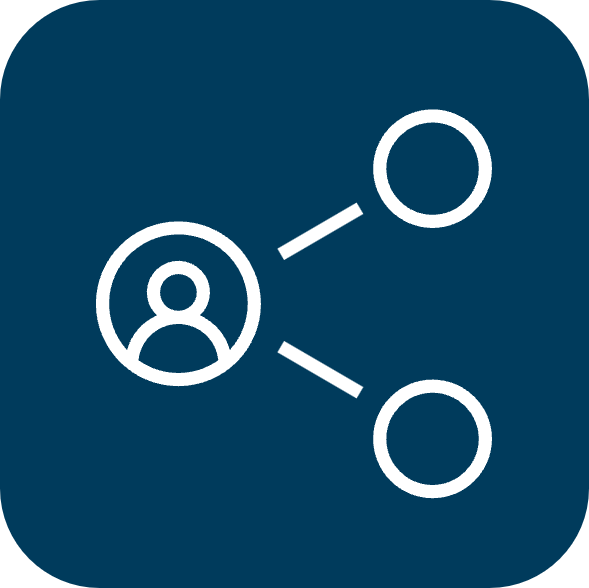 ICAGILE TRANSFORMATION MEMBER
Perfect for consulting and training organizations with both a focus in education and proven transformation capabilities.
Transformation Members play a crucial role in ICAgile's mission by enabling widespread organizational agility through transformations. They promote professionalism by guiding businesses in their journeys. These members contribute to our vision by showcasing the power of better ways of working and becoming exemplars of excellence.
Required Qualifications:
Must already be a Training Member and have a proven track record of expert guidance and principle based approach to transformation across multiple organizations.
Learn More
---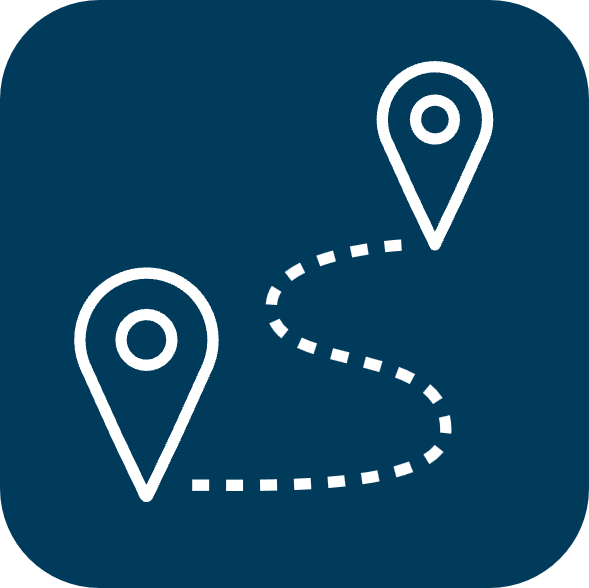 ICAGILE ENTERPRISE MEMBER
Perfect for corporations, government entities and non-profits seeking to bring world-class learning and advisory services to their employees.
These enterprises align with ICAgile's mission by focusing on internal employee training and development. This approach inspires and enables organizational agility. By prioritizing internal employee training and development, these members contribute to our vision of becoming the global standard for certification and practice. They represent a model of excellence within organizations, paving the way for broader adoption of agile principles.
Required Qualifications:
A desire to improve ways of working by building and/or expanding staff capabilities in support of a responsive and flexible organization. Demonstrated commitment to internal employee training and development. Alignment with ICAgile's vision.