Transformation Membership
ICAgile's Transformation Membership is tailored for organizations that aspire to be influential catalysts for positive change. Join now and showcase your leading-edge transformation approach.
Start Your Inquiry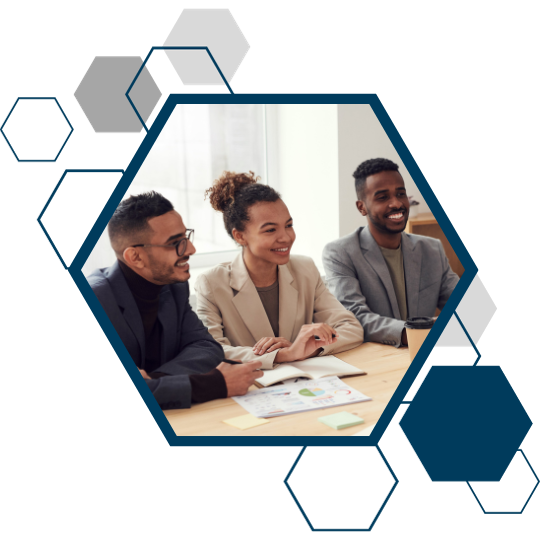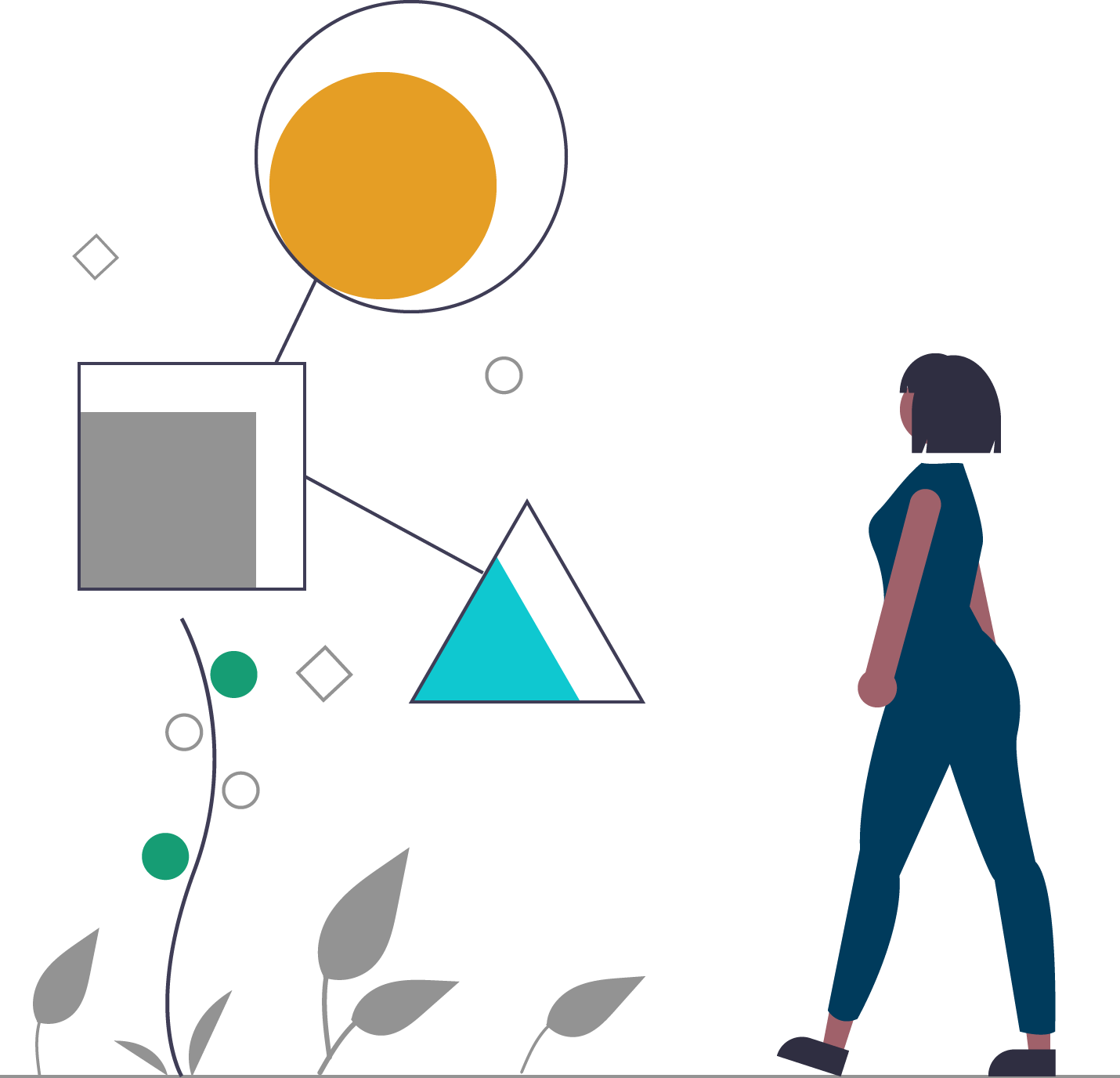 Your Role as a Transformation Member
As a Transformation Member, you are recognized for your expertise in delivering practical and impactful learning beyond frameworks. With your impressive track record, you bring a wealth of experience in guiding successful transformations.
Your principle-based, rather than framework-based, approach ensures that your strategies are built on a strong foundation of both best practices and real-world experiences. You've also played a pivotal role in shaping corporate learning strategies, helping organizations create or optimize their training and development initiatives.
Looking for something else? Explore All Membership Options
Characteristics of Transformation Members
Transformation Approach
Demonstrate a track record of guiding organizations in principle-based transformation journeys.
Training Competency
Exhibit training competency by actively delivering learning experiences.
Client Impact
Present testimonials and case studies highlighting positive and tangible outcomes of the transformation approach for clients.
Pricing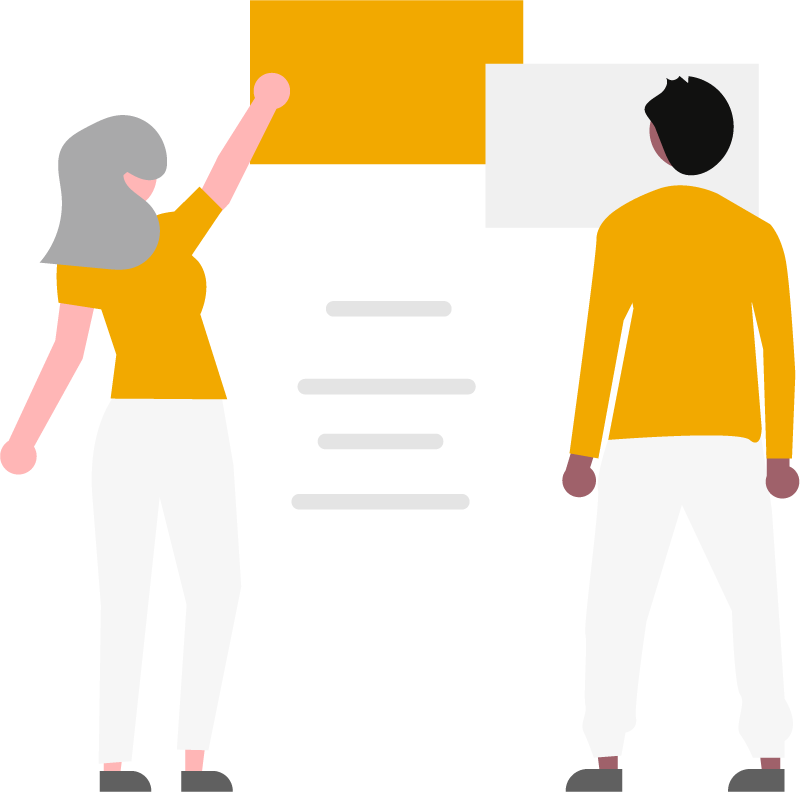 Application Fee
USD 2000
Due at the time of application.
Annual Fee
USD 2000
Invoiced January 1st following membership activation and on an annual basis thereafter.
Additional Products and Services
For pricing on additional services, click here.
Application Process
The ICAgile Transformation Membership is your bridge to recognition, collaboration, and growth in the Agile transformation landscape. Join us today and reshape the future of business agility. Your success is our mission!
Start Your Inquiry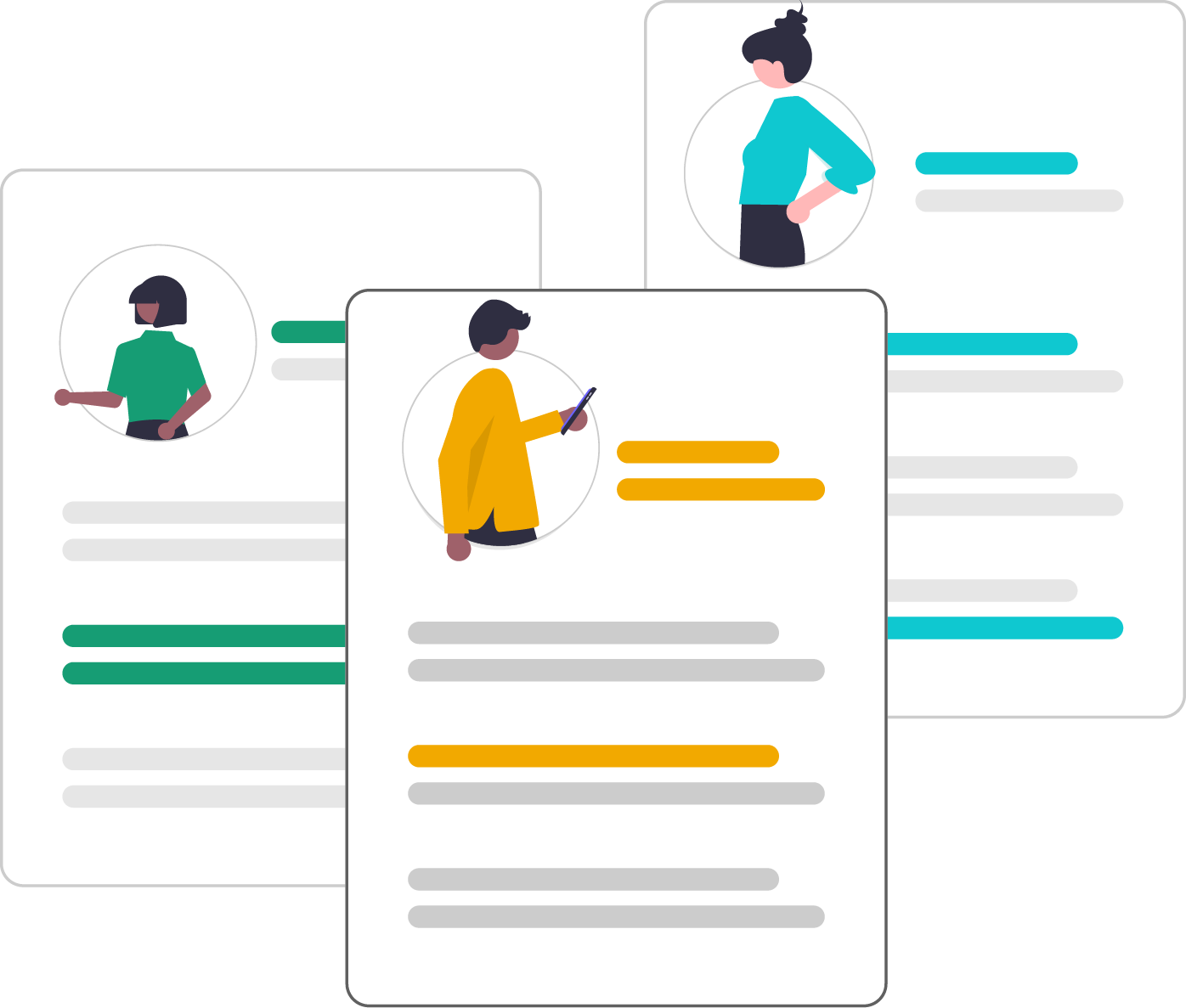 "Many organizations are looking for new and better ways of working. The sessions that ICAgile provides helps organizations with the hardest and most valuable part: changing their culture to be more collaborative and inclusive, setting the foundation for successful transformation."

-Nathan Richardson, PricewaterhouseCoopers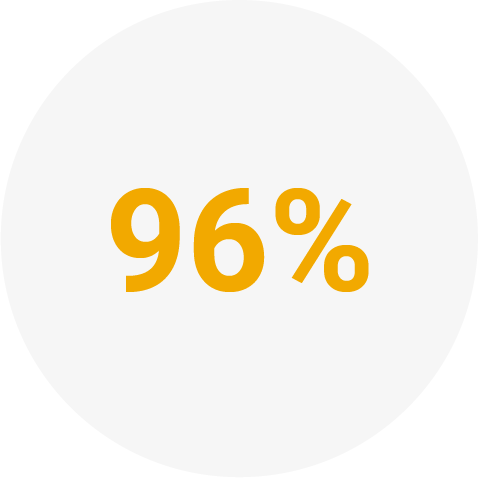 96% of respondents surveyed by Indeed would recommend an ICAgile certification to others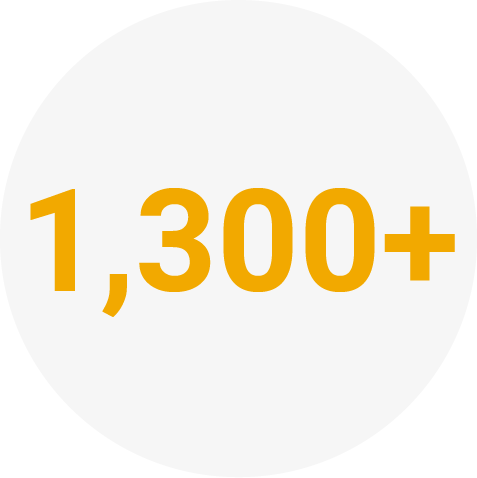 More than 1,300+ courses accredited to advance organizations towards business agility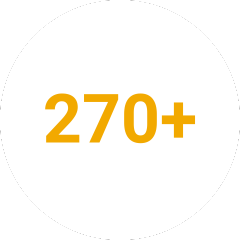 More than 270K certifications have been awarded globally