Agility is Realized Through People, Not Processes
Agile frameworks and processes can only take organizations so far. ICAgile provides both mindset and culture-based approaches that are focused on unlocking people's potential.
Connect With Our Team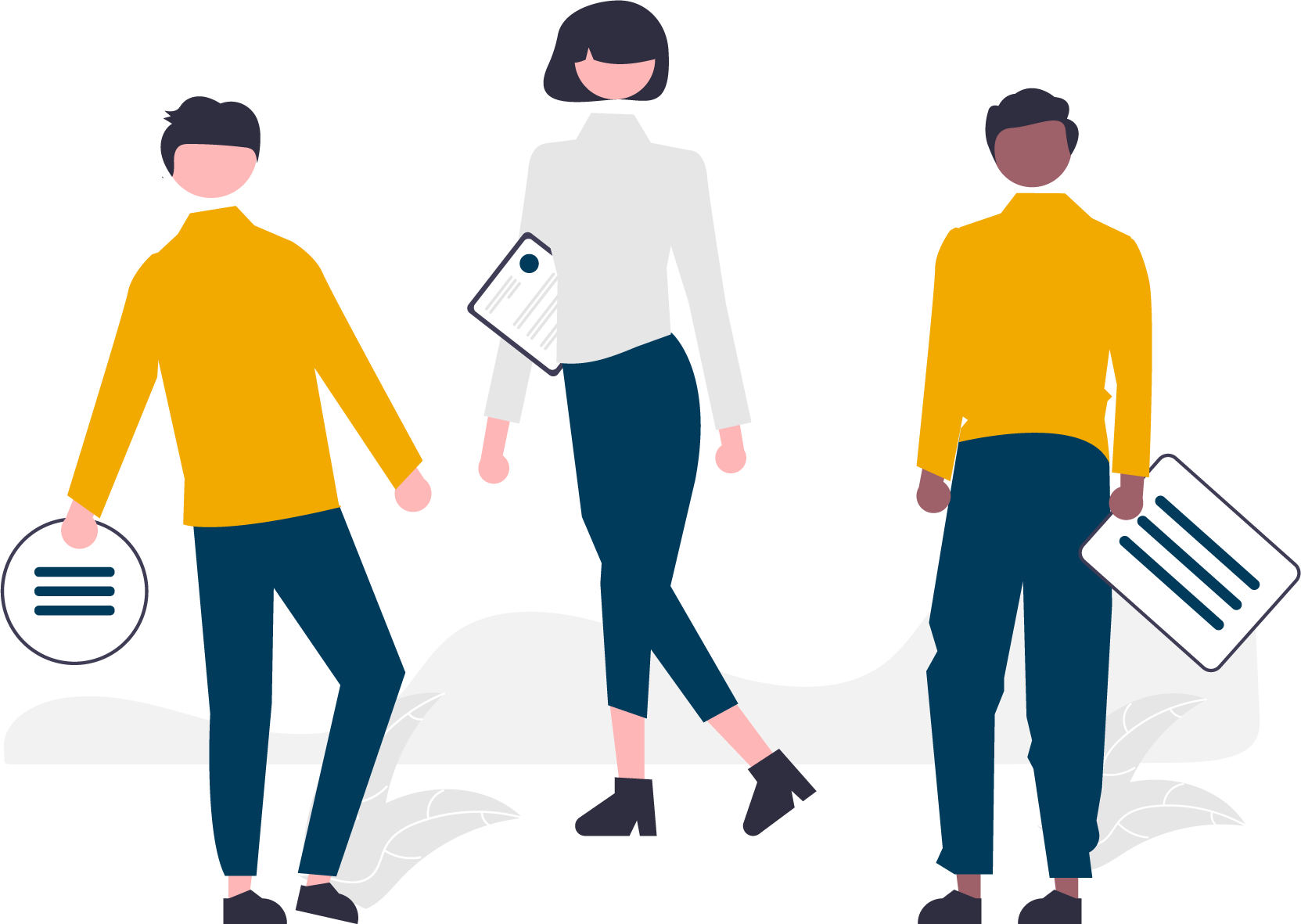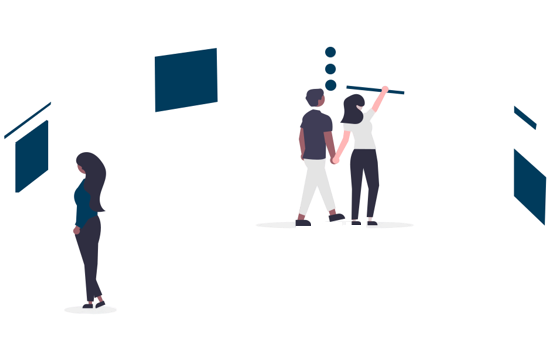 Assess Your Current State
Knowing where your organization is now and what outcomes you plan to achieve are essential to creating your way forward. Through the The Business Agility Profile™, we'll discover your organization's business agility capabilities, behaviors, and what's propelling your organization forward and holding it back.
Be Rooted in An Agile Mindset
Successful growth requires being rooted in an agile mindset. Often, organizations fail to recognize this and look for a quick solution that will give them more agility. However, real agility takes time, and it requires a proper foundation rooted in learning, experimentation, and continuous improvement. This ensures your people know how to "be agile" while "doing agile." We recognize the power of an agile mindset, and we bring it into everything we offer to organizations.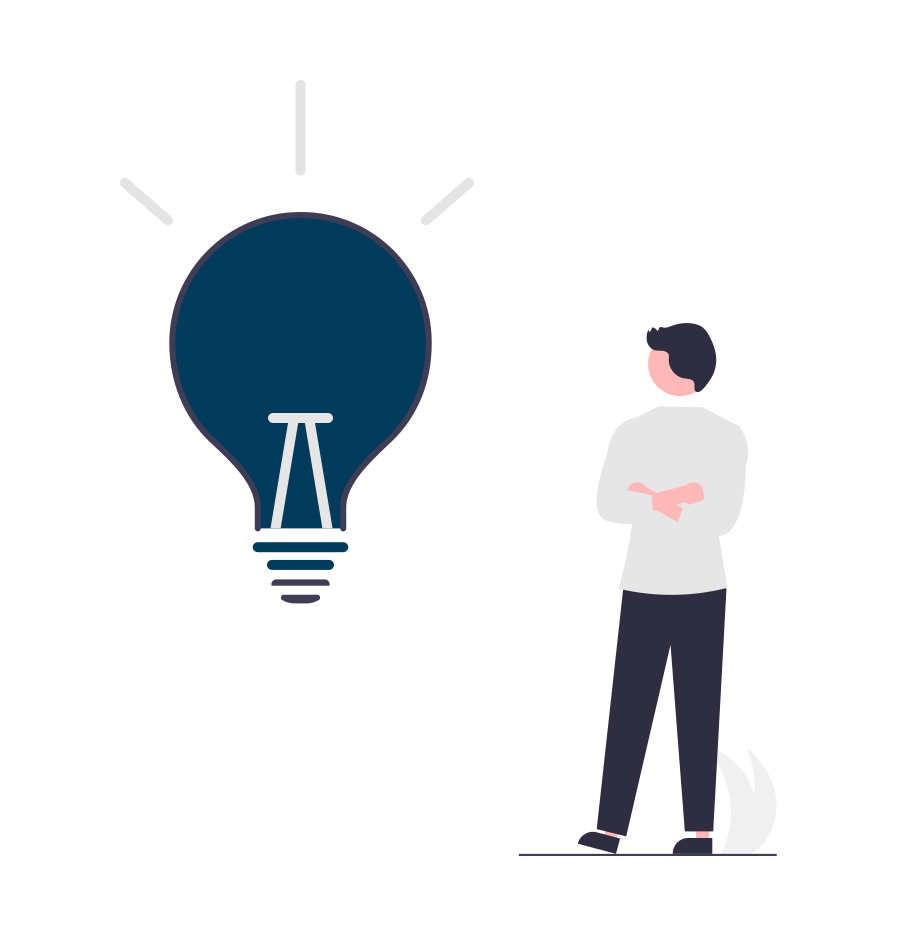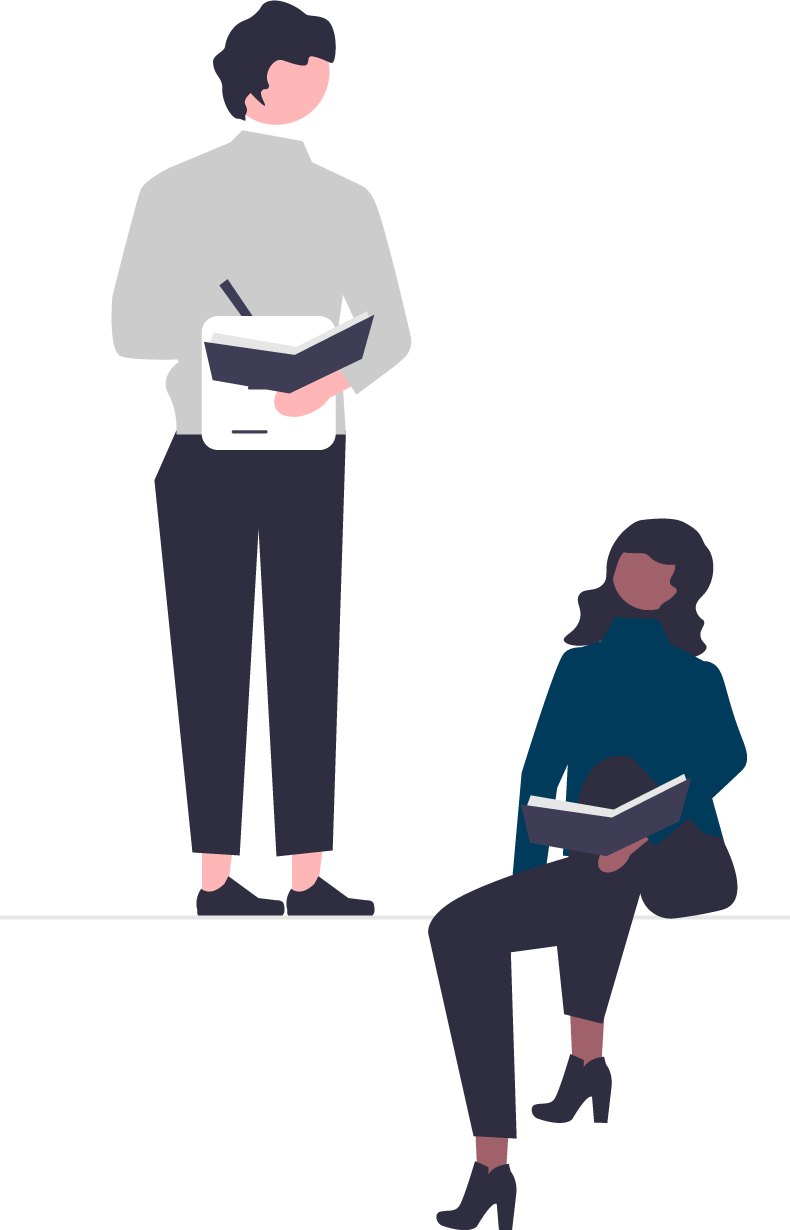 Create Lasting Change
Your organization's unique context plays a key role in creating sustainable change. That is why we recommend tailor-made solutions that consider your context because one framework, approach, or methodology does not fit all. Here are some ways we help organizations create change that sticks:
Leverage Industry-Leading Learning – Because learning has the power to transform people, we believe it's one of the key ingredients for a successful transformational journey. Whether you have existing learning content or are starting fresh, we will work with your organization to achieve your learning goals. Our wide range of services and experience allow us to accelerate your content development and ensure your people benefit from high-quality, tailor-made, and industry-leading learning.
Develop Leaders – Transformations start with leadership and are reinforced by leaders. That is why we help organizations build and/or bring expert-level Agile Coaching, Enterprise Coaching, and Leadership programs into their organization. This ensures your people are building competencies that result in sustainable internal organizational capabilities.
Access our Global Network – We know that your organization may need different types of support at different stages of your journey. And sometimes, you may not have the necessary internal capabilities to provide the right support. With our network of more than 300 Member Organizations, we can match your organization to our trusted partners who are skilled in the areas you need (e.g., coaching, consulting, learning, and leadership development).
Invest in People
When you take on a human-centered approach to building agility, you're investing in your people. A human-centered approach recognizes the unique learning needs of your people and helps them build skills that go beyond a specific role. ICAgile offers 29 different certifications, covering all areas of an organization (e.g., IT, HR, and finance), allowing everyone to be part of your organization's transformational journey. This paves the path for a better workplace, which in turn reinforces the culture you need to transform into a thriving organization.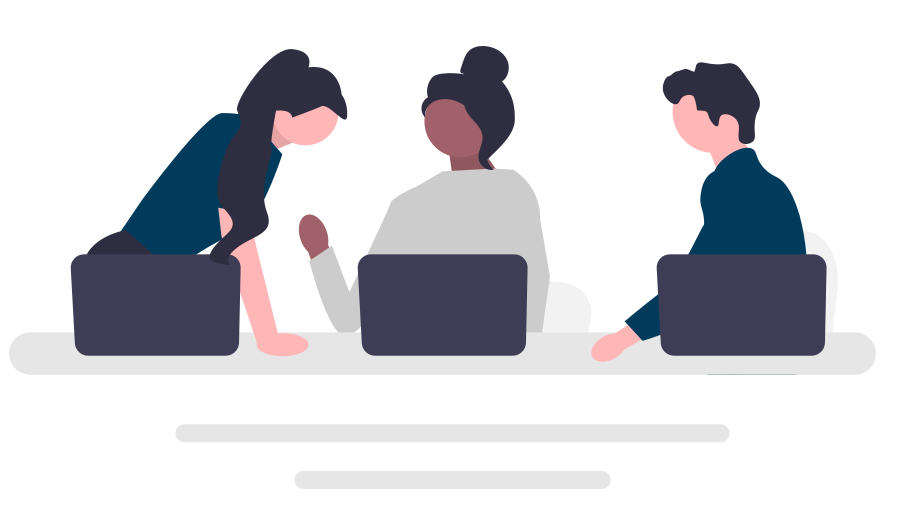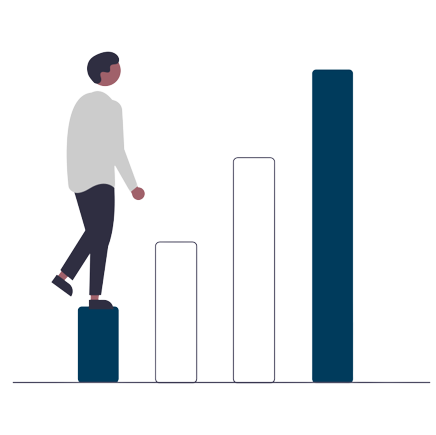 Improve Continuously
Continuous improvement includes inspecting and adapting your transformation journey. As your organization progresses in its journey toward building business agility, we'll partner with you every step of the way. From re-designing learning content to fit emerging needs to recommending new partners for your journey, we will work with your organization to co-create your custom path forward.