Agile Training That Scales With Your Organization
ICAgile helps you bring high-quality, tailor-made agile and business agility courses to your organization.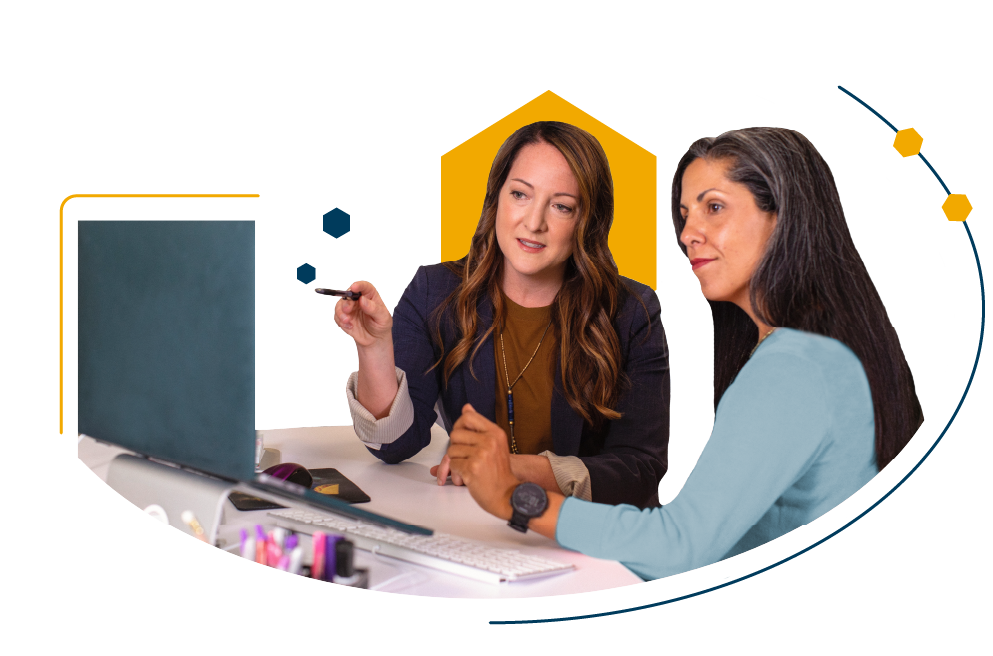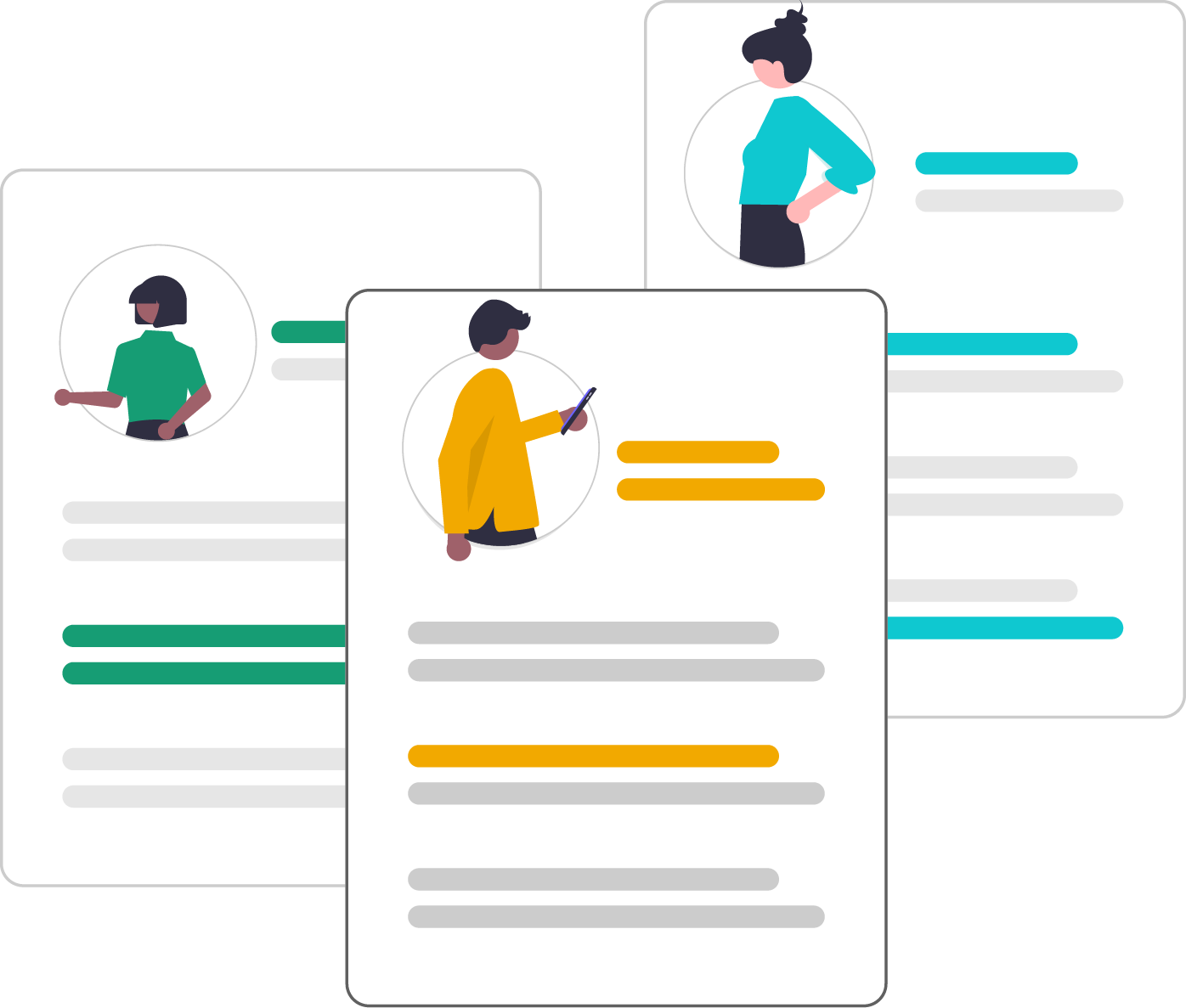 Courses That Support Business Agility
Agile isn't just for IT. Organizations in pursuit of business agility want training for everyone, including marketers, senior executives, and HR and finance professionals.
While many training providers offer agile courses for IT professionals, ICAgile offers high-quality, internationally-recognized learning programs for a wide variety of roles.
Consider ICAgile your one-stop shop for business agility training. We can support your organization at every stage of the agile transformation journey and across all departments: from introductory courses to building internal agile coaching capabilities.
Read More About Our Learning Programs
"Many organizations are looking for new and better ways of working. The sessions that ICAgile provides helps organizations with the hardest and most valuable part: changing their culture to be more collaborative and inclusive, setting the foundation for successful transformation."
-Nathan Richardson, PricewaterhouseCoopers
Rooted in an Agile Mindset
Many organizations choose ICAgile because of our framework-neutral approach to agility. Different teams work in different ways, and there's no single framework that will work for all teams, especially if they do not begin with the essential mindset shifts.
ICAgile's Learning Outcomes emphasize the principles of agility and developing agile mindsets. This broad, mindset-based approach gives learners the ability to implement agile methods and frameworks and evolve their processes to meet the emerging needs of the organization.
Learn More About Cultivating an Agile Mindset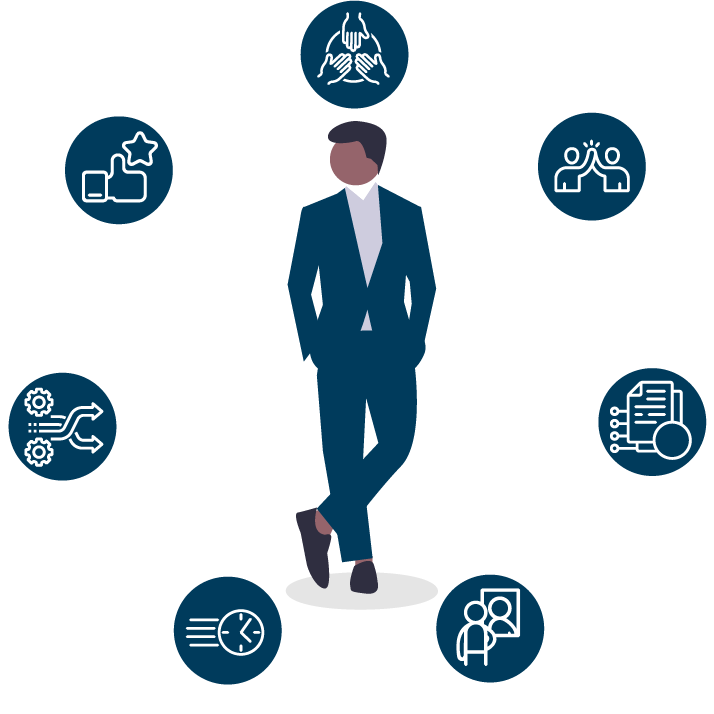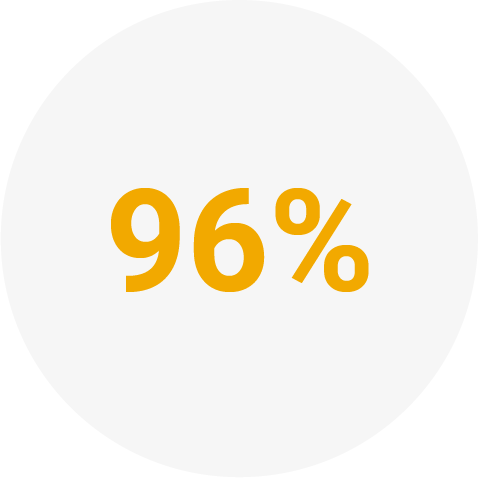 96% of respondents surveyed by Indeed would recommend an ICAgile certification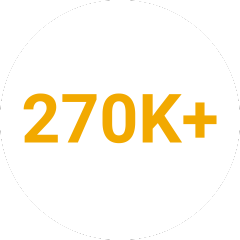 More than 270K certifications have been awarded globally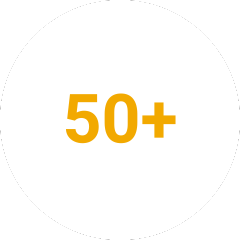 Backed by 50+ industry thought leaders and experts
Rigorous, Customizable Training
Creating a course that matches your organization's industry, context, and company culture keeps the material relevant and allows teams to level-set understanding, learn a shared vocabulary, and adopt the mindset they need to fuel business agility.
As an accreditation body, ICAgile ensures that each course provides high-quality, rigorous training and meets internationally-recognized Learning Outcomes. Similarly, ICAgile verifies the teaching skills, domain knowledge, and experience of course instructors.
Read More About Course Accreditation
Scalability
ICAgile Member Organizations create their own courses and select as many internal trainers as they need. Through the course accreditation and instructor authorization process, ICAgile validates the quality of the course and instructors.
ICAgile Member Organizations pay a one-time fee to accredit a course and authorize instructors. Once the course is accredited, instructors can teach it to hundreds—or even thousands—of people at a cost of only $75 per learner. In contrast, sending this many individuals to external training costs significantly more in registration fees.
Read How Spark NZ Became a Leader in Business Agility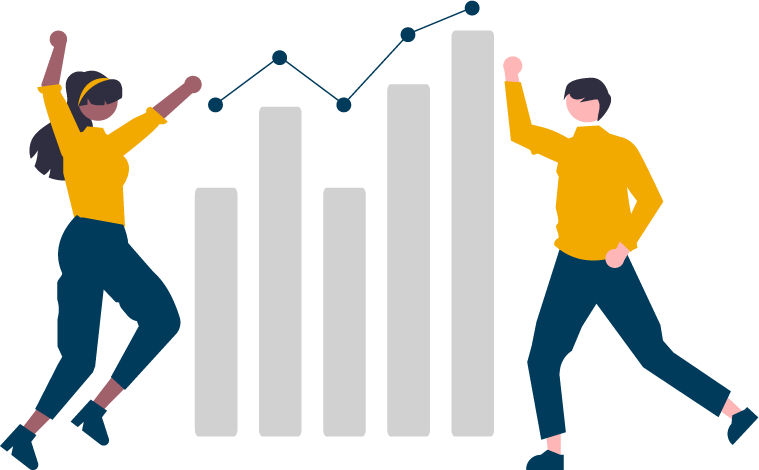 No Renewal Fees
Unlike most other certification bodies, ICAgile does not charge renewal fees. Once a professional has earned an ICAgile-accredited certification, the certification is theirs to keep. We believe that individuals should invest their time and resources into continuing their learning journey, not in paying recurring fees to maintain past learning. In this way, ICAgile operates similarly to universities and other academic institutions.
For organizations that pay employees' training and certification fees, this can result in significant year-over-year savings.
Read More About Pricing