Training Membership
ICAgile's Training Membership is designed for training organizations aiming to broaden their influence by delivering outstanding agile courses. Join now to make a significant impact in the field of agile education.
Start Your Application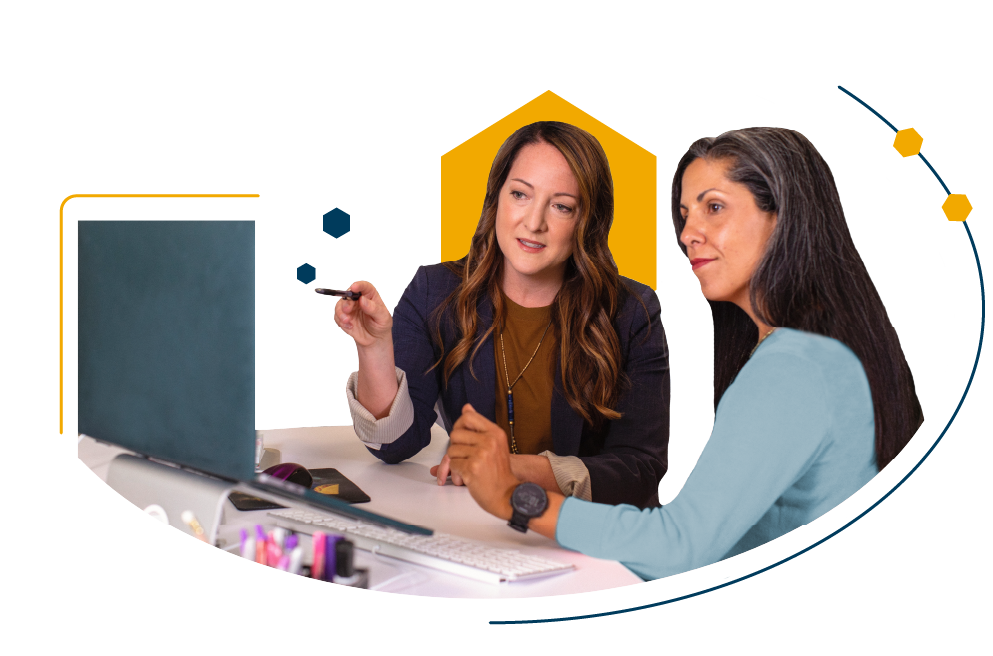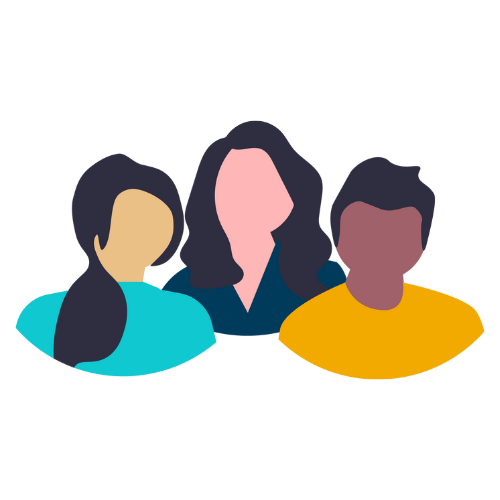 Your Role as a Training Member
As a Training Member, you play a pivotal role in advancing our shared mission. You're at the forefront of elevating professionalism through top-tier training programs and educational initiatives.
Your commitment is the driving force behind empowering organizations and individuals to embrace more effective work methods. By delivering sought-after education and certifications, you become an essential catalyst in the journey toward transformative learning.
Together, we're working towards a world where excellence in training is the global standard, and your contribution is key to realizing this vision.
Looking for something else? Explore All Membership Options
What We Look For
Mission Alignment
Alignment to ICAgile's mission of creating transformational learning experiences that ignite business agility.
Competency Alignment
Ability to design and deliver high quality learning experiences with instructors who have the necessary capabilities, domain knowledge, and real-world experience.
Partnership Alignment
Ability and desire to provide support to their learner community and continuously improve their learning experiences in service to the global agile community.
Pricing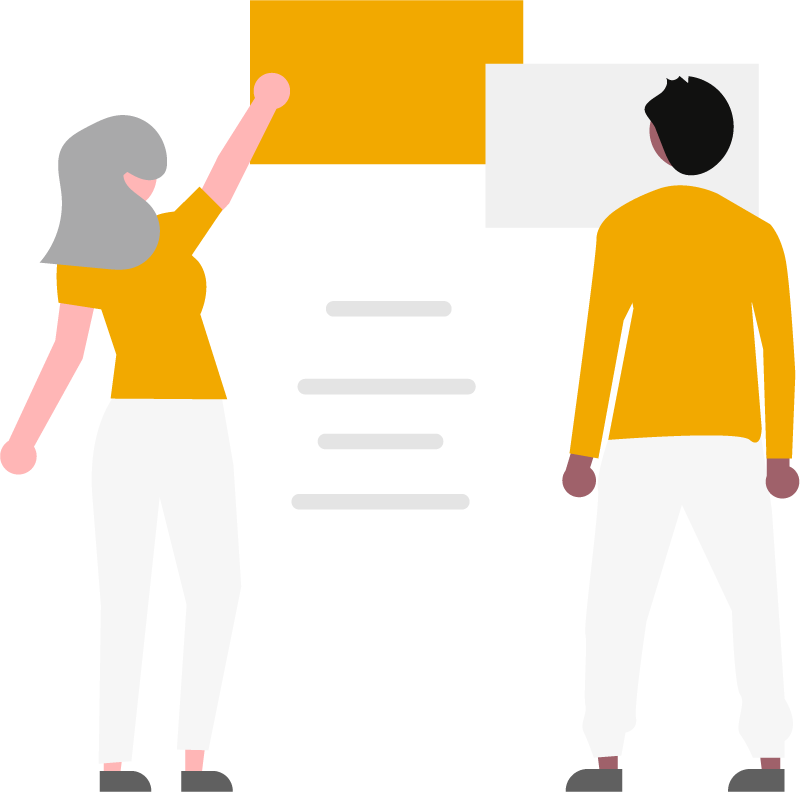 Onboarding Fee
USD 3000
Due after application approval.

Includes onboarding, first Course Accreditation and first Instructor Authorization sessions.
Annual Fee
USD 750
Invoiced January 1st following membership activation and on an annual basis thereafter.
Additional Products and Services
For pricing on additional services, click here.
Application Process
Join the ICAgile Training Membership today and embark on a journey to empower individuals and organizations with agile excellence while growing your own success. Together, we redefine agile education and shape the future of learning. Unlock new potential with ICAgile!
Start Your Application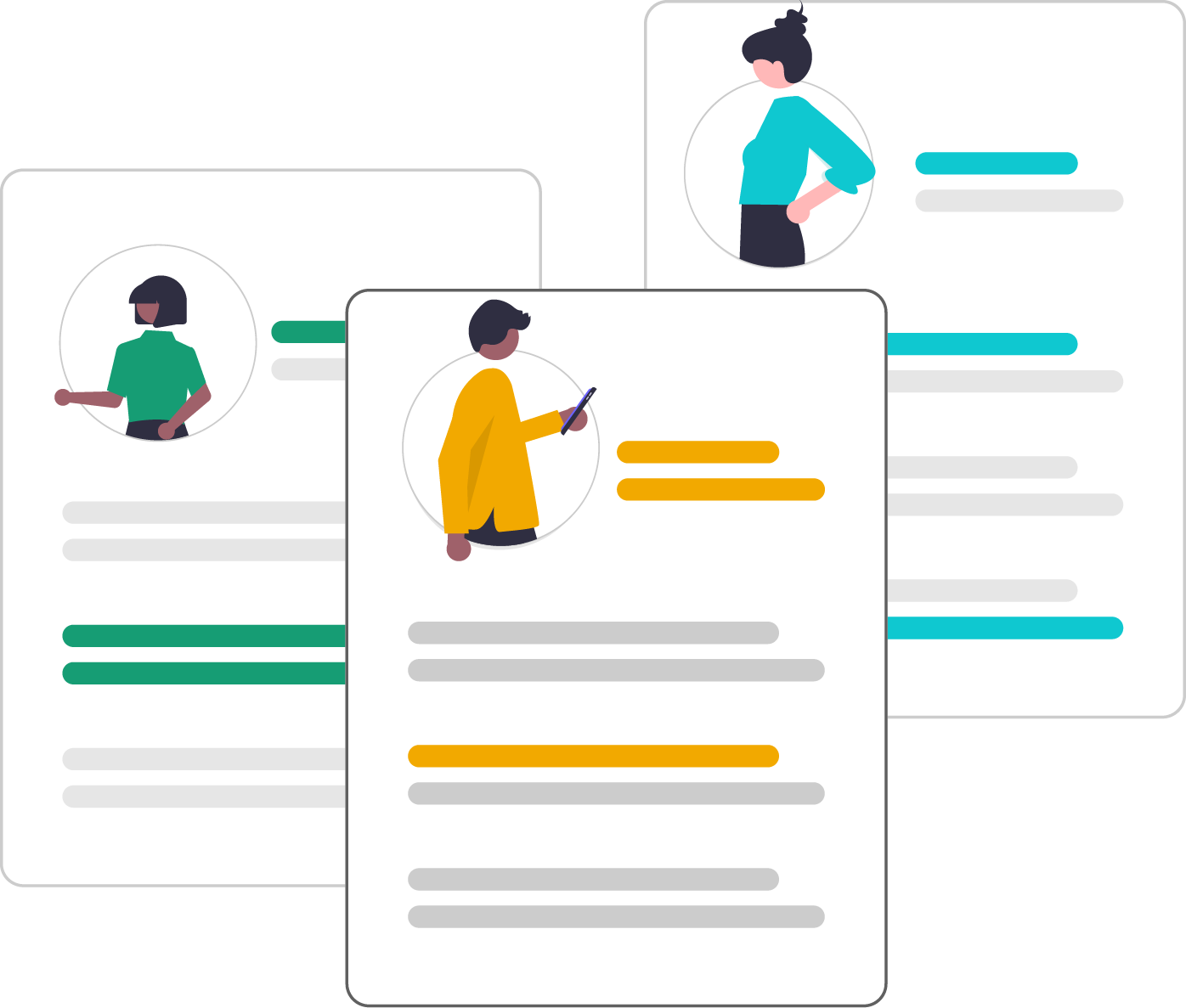 "Many organizations are looking for new and better ways of working. The sessions that ICAgile provides helps organizations with the hardest and most valuable part: changing their culture to be more collaborative and inclusive, setting the foundation for successful transformation."

-Nathan Richardson, PricewaterhouseCoopers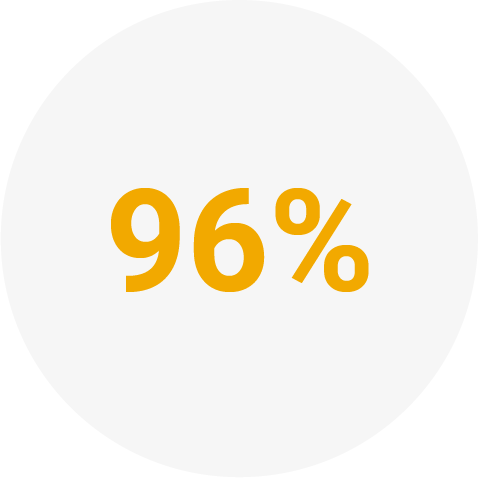 96% of respondents surveyed by Indeed would recommend an ICAgile certification to others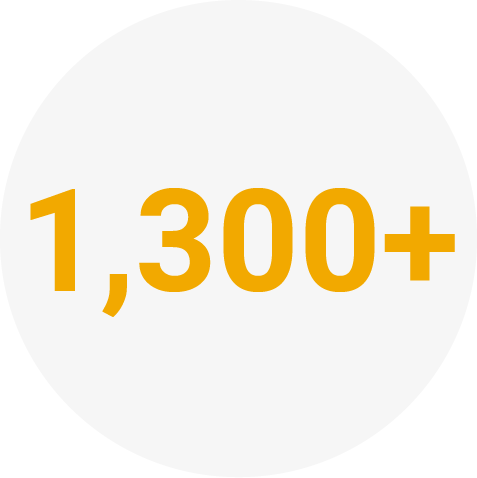 More than 1,300+ courses accredited to advance organizations towards business agility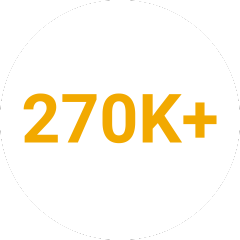 More than 270K certifications have been awarded globally
Frequently Asked Questions
Have more questions that need answers? Take a look at our list of Frequently Asked Questions below.
After you have applied to become a Member Organization, expect an ICAgile team member to reach out within ten business days with an update on your application status.
Our update may include an invitation for a video-conferencing conversation to help us get to know your organization better. During that meeting, a member of the ICAgile Team will discuss your application with you, raise any outstanding questions, and provide you with important membership information. Please allow up to 30 business days to receive a final decision on your membership application. 
Course Accreditation is how ICAgile validates that a learning experience meets our industry-leading Learning Outcomes and standards of excellence. Learn more about Course Accreditation.
To deliver an accredited course for ICAgile certification, you must be affiliated with a Member Organization and become an authorized instructor. There are a couple of ways to achieve this:
Learn more about Instructor Authorization.