Case Study
How Accenture Federal Services Builds Internal Agile Capabilities to Better Serve Its Customers
Accenture Federal Services, a leading federal services and technology provider, is committed to helping agencies execute their mission with greater impact, value, efficiency and confidence.
In service of this mission, the company sees immense value in agile practices and has established its Agile Institute to develop and provide federally focused training. Since its founding, the Agile Institute has certified nearly 10,000 employees in ICAgile-accredited courses, including Agile Fundamentals, Agile Project and Delivery Management, and Agile Coaching. Agile projects have also tripled since the Institute was established.
"Training provides the foundation for the agile journey, equipping our practitioners to think and act with agility. Having full teams operate with a shared understanding of the agile mindset allows us to deliver faster, maximize quality and control risk," said Brian Mowbray, the Agile Institute Education Lead.
Level-Setting with Agile Fundamentals
The most influential course, by far, is Agile Fundamentals. All new client-facing hires with two years or less professional experience take Agile Fundamentals within the first week of joining Accenture Federal Services.
The goal: level-set new joiners on agile terminology, mindset, and what it means to work in agile ways. "Beyond providing a foundation for the agile journey, ICAgile-accredited training allows us to foster industry-recognized best practices that can be used across all of our projects. This has proven critical to our ability to successfully take on some of the nation's most high-profile IT projects," said Mowbray.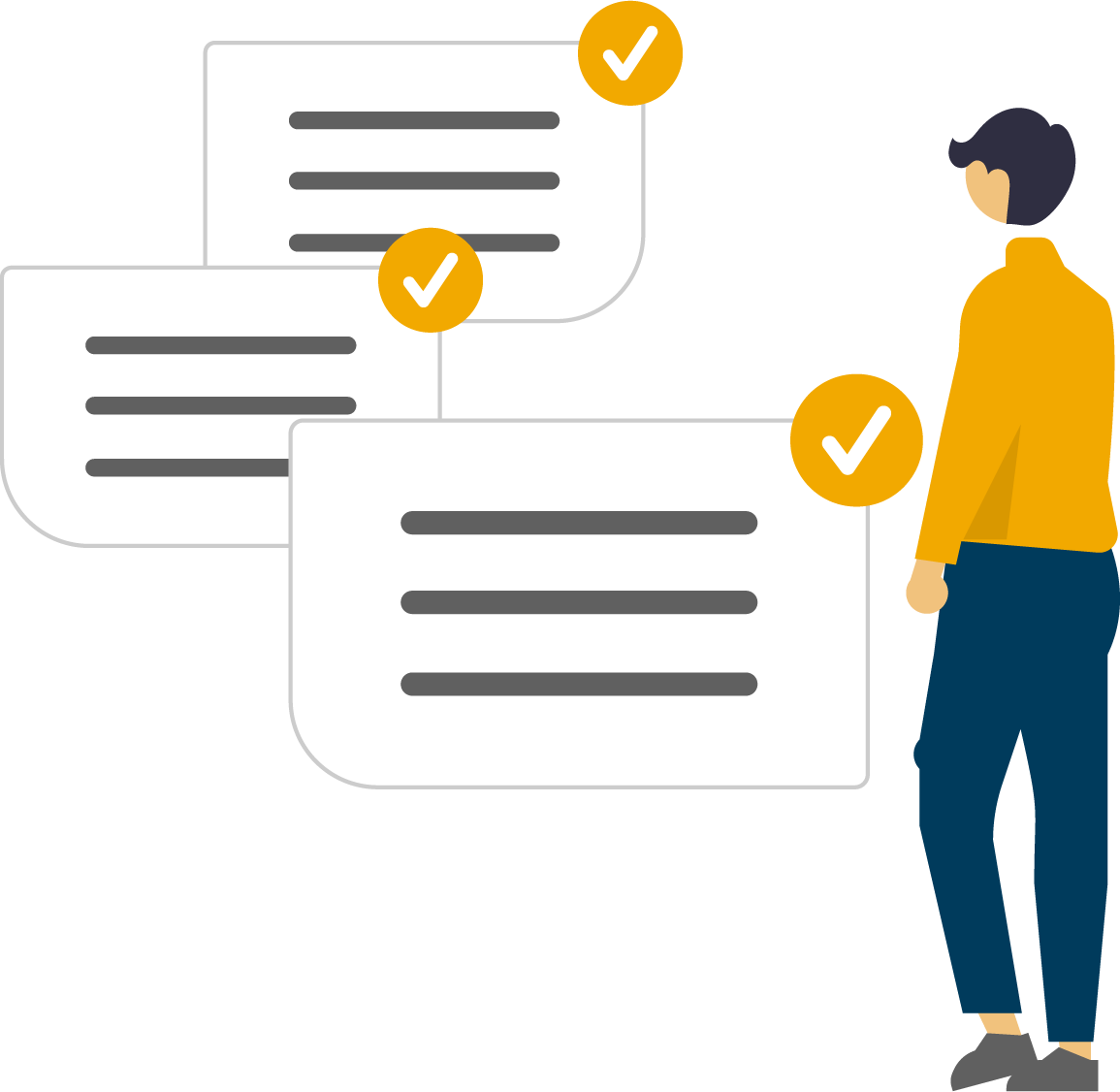 Upskilling Employees to Meet Client Needs
The company's clients have been asking for more DevSecOps skillsets over the past several years. This discipline combines DevOps, or software development and IT operations, and SecOps, or IT security and operations, practices together bringing alignment across teams at each phase of the software development lifecycle, planning through sustainment.
With demand for DevSecOps skills across the industry at an all-time high, Mowbray knew Accenture Federal Services would need to provide its employees with these critical skills. With support from executive leadership, Mowbray led a team to create a four-day DevSecOps Bootcamp that blends big-picture concepts and hands-on experience. "Not only do we walk students through every phase of the software development lifecycle viewing each one through a DevSecOps lens, but each student implements a real Continuous Integration (CI) and Continuous Deployment (CD) pipeline in the most secure way possible," said Mowbray. As a result, employees are prepared to quickly apply what they've learned on real projects following the class.
The DevSecOps Bootcamp has been a resounding success with a Net Promotor Score (NPS®) of 90. People leave rave reviews like, "the best training I've taken at Accenture, it's especially useful, and the hands-on labs were supremely impactful," and "I got way more out of this course than I expected. I learned new things that I can implement on my team."
Given the integrated curriculum, people who have completed the bootcamp earn two ICAgile industry-recognized certifications: Foundations of DevOps and Implementing DevOps, and are equipped to meet emerging client needs as the demand for DevOps and SecOps grows.
Why Accenture Federal Services Chose ICAgile
For Accenture Federal Services, one of the key benefits of joining ICAgile was the ability to create customized training that meets industry-leading standards. For Mowbray, these standards, known as Learning Outcomes, are valuable because ICAgile partnered with industry experts, ensuring that each course meets best practices and prepares students for the next step in their journey.
Other benefits of working with ICAgile include:
industry-recognized certifications
no renewal fees
career track learning journeys
What's Next for Accenture Federal Services?
The company is committed to using agile approaches to help clients solve their toughest problems. "We are dedicated to helping our people be successful by equipping them through education and training programs," said Mowbray.
In addition to its current offerings, the Agile Institute plans to develop ICAgile-accredited courses on several more tracks, including agile engineering, agile testing, and business agility.