Case Study
Investing in Agile Training Helps Bank Win Recognition as "Top Workplace to Grow Your Career"
The Great Resignation. The Big Quit. The Great Reshuffle.
Across the world, workers are resigning in record-breaking numbers and companies are struggling to attract and retain talent.
Recently named the top workplace in New Zealand to grow your career, Bank of New Zealand has a happier problem: meeting employee demand for training.
Employees Want Agile Training
Polly Storr, who runs the agile coaching program for the Technology Unit of Bank of New Zealand, says people across the company have been asking if they can join an agile training course. They currently have two courses with ICAgile: Agile Fundamentals and Agile Product Ownership.
"Our finance partners are interested. Our HR people are interested. The marketing people are interested. I've had inquiries from everywhere...People are saying, 'Hey, I hear this agile training is really good.' And then I have to say, 'I'm really sorry. We have more demand than we can accommodate right now, but I can highly recommend ICAgile-certified training."
The Benefits of Agile Training
In Bank of New Zealand's Technology Unit, more than 1,200 employees have completed Agile Fundamentals, an ICAgile-accredited course. For Bank of New Zealand, the training has improved communication across teams and helped the Technology Unit provide value faster to both internal and external customers.
Storr says as a result of the training, people are working in wider collaborative groups, instead of in silos. Developers who are far removed from the end user can now see the effects of their work because the other teams are sharing more. Overall, "we're seeing much more dialogue between the various areas of the bank."
Offering agile training also gives Bank of New Zealand a competitive edge in hiring. New hires in the Technology Unit take Agile Fundamentals while onboarding. Not only does the training show new employees that Bank of New Zealand is invested in their career, but the certificate they earn can also help them stand out in the job market.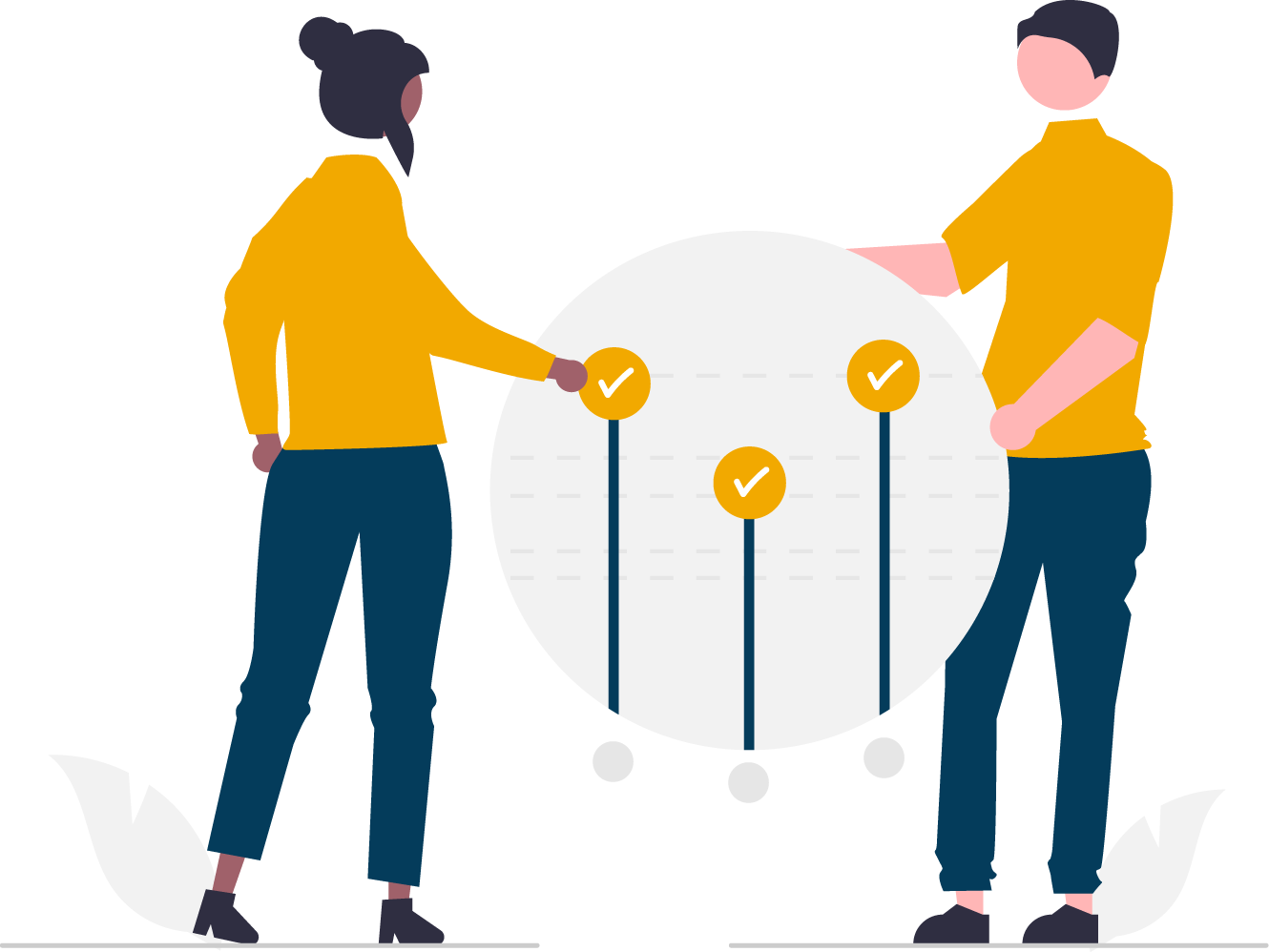 Why ICAgile?
Why did Bank of New Zealand choose to create ICAgile-accredited courses? "We needed the ability to adapt our training specifically to our really complicated context," said Storr. Plus, "to have that training created by people inside the context, but held to external learning standards was a win-win for us."
In addition to validating the quality and content of the training, ICAgile made it easy for Bank of New Zealand to create a customized Agile Product Ownership course. "We've been able to deliver much more in the way of content and training, but with less load on the trainers," said Storr.
The customized course is also relevant to more employees. A traditional Product Ownership course is aimed at business analysts and product owners, but Bank of New Zealand's customized course is equally relevant to product managers and portfolio managers because it covers customer-focused product skills, enterprise alignment, and portfolio management. Unsurprisingly, Storr said it's the most-requested training her team offers.
What's Next
Bank of New Zealand started teaching ICAgile-accredited courses within one team. As the team's success became more visible and cross-functional collaboration became more necessary, other teams saw the need for agile training. Now, Bank of New Zealand offers ICAgile-accredited training courses across the 1,000-person Technology Unit.
In the past year, Storr has seen demand for agile training rise in other departments at the bank. She said some of the demand comes from people who see the success in the Technology Unit and want to replicate it in their unit. Other people, who work closely with the Technology Unit, want to learn agile terminology so they can collaborate more easily.
Storr would love to scale agile training across the organization. Because the Agile Fundamentals and Product Ownership courses are very job-specific, she sees the need to develop bespoke courses for non-developers. Business Agility Foundations, People Development, and Leading with Agility are high on her list for course development.
As a Member Organization of ICAgile, Bank of New Zealand could outsource training to a fellow member organization, but Storr doesn't want to. "I'm wedded to the joy of writing the course ourselves," she said. "Not just because I want to own it, but because we see… a massive uplift in the coach's capability, and in their ability to understand and to train the material through the mechanism of writing the course. And while it's a huge time investment, I think it's really valuable, personal development for coaches."