Case Study
How Learning Fueled an Agile Marketing Transformation
Darci Helbling, the Executive Director of Global Marketing Operations at Charles River, was frustrated.
"We have an amazing team of smart, dedicated, passionate marketers, but we were all doing too much at once, and requests from our stakeholders were only increasing."
Helbling was worried about burnout among team members, but she also knew the team's workload would continue to increase. With more than 100 facilities in 20 countries and several recent acquisitions, Charles River has a broad portfolio of pharmaceutical products and services to support.
Familiar with the benefits of agile, Helbling decided to bring agile training to her team.
A Holistic Approach to Agile
The Charles River team knew that working in agile ways would require a shift in mindset and behavior, which is why they looked for formal, comprehensive training. "We'd tried taking small steps toward agile before, but it wasn't enough to have the impact we were looking for," said Helbling.
Helbling reached out to AgileSherpas, an ICAgile Member Organization, to guide her team. She was drawn to AgileSherpas holistic approach. The ICAgile-accredited training they provided "wasn't just a training on Scrum practices, or a few sessions to prioritize our backlogs, it covered all aspects of agile and guided us through the transformation."
How Learning Fuels Agile Transformation
During a three-month pilot program, AgileSherpas taught an ICAgile-accredited Agility in Marketing course, and leaders took an additional ICAgile-accredited course: Leading with Agility. The pilot program was so successful that Charles River scaled it across ten more marketing teams.
According to Helbling, this classroom learning was a key component of her team's agile transformation.
"The team benefited from AgileSherpas' strong focus on training and educating the team first; everyone understood the 'why' behind the change, and that really helped with adoption and commitment to the transformation," said Helbling.
In addition, the training helped the team better understand agile marketing, its value, and how to implement agile ways of working, she said.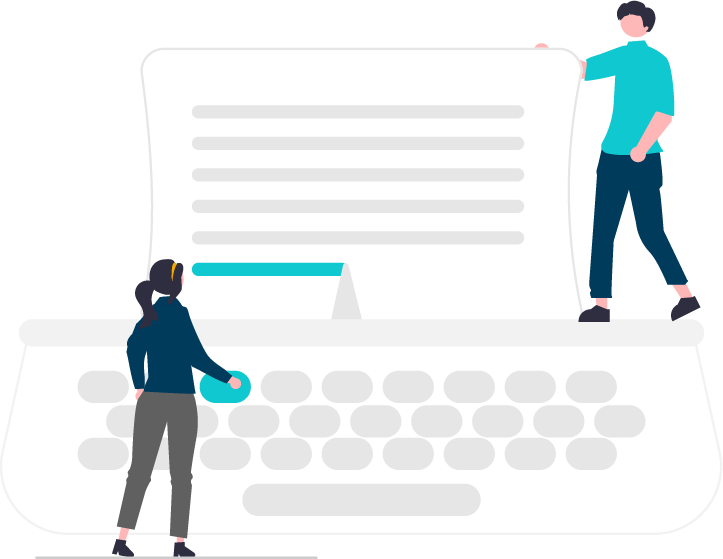 Why ICAgile?
Charles River has a strong focus on developing employees, and they were drawn to the fact that employees who complete an ICAgile course earn a certificate. "Being able to provide certifications with the training program gives people something to add to their skill set that they can take with them as they grow in their careers," said Helbling.
As a training provider, AgileSherpas has chosen to work with ICAgile for a few reasons.
First, ICAgile's focus on fostering an agile mindset is key. "Trying to lead with a framework or a tool usually brings some limitations," said Ross Libby, the Head of Training and Delivery at AgileSherpas. ICAgile's emphasis on mindset makes agility more relevant and accessible for all teams.
The AgileSherpas team also appreciates ICAgile's Learning Outcomes, which provide structure while still giving AgileSherpas the flexibility to create and teach their own courses.
What's Next?
The Charles River marketing team has seen a significant improvement in project duration and cut their average project production time by more than half, said Helbling. "Employee engagement metrics have all shown improvement, too," she added.
"We are continuing to iterate as we go, but have kept focused on the core principles the training taught us. Currently, we are refining the way we size our projects for more efficiency and updating our Kanban boards to optimize the skill sets of our teams. Our main focus looking ahead is on the analytics to help us understand resourcing, impact, and make strategic decisions for our campaigns and marketing channels," said Helbling.