Expert in Enterprise Coaching
About this Certification
This competency-based designation represents an advanced standard for disciplinary capability. It requires successful completion of an Accredited Expert Program that guides qualified candidates on a journey to build competence over time alongside a cohort of peers. Earning an ICE-EC verifies the skills required to be an effective practitioner in the discipline of Enterprise Coaching.
See Upcoming Programs
Featured Competencies
Designs the Change Strategy
Develops Transformational Leaders
Coaches Individuals and Systems
Designs Organizational Structures
Expert in Enterprise Coaching
Contributors and Reviewers
Marsha Acker
Kevin Callahan
Michele Madore
Simon Powers
Michael Spayd
Who benefits from this certification?
The ICE-EC was specifically designed for enterprise, program, and team-level Agile Coaches who are eager to build competencies alongside a cohort to become an effective Enterprise Coach.
Framework-Neutral

Explore beyond the limitations of a single agile framework

Several Months to Complete

Timing varies by Accredited Expert Program

Competency Level

Must hold two prerequisite knowledge-based certifications: Agility in the Enterprise (ICP-ENT) and Coaching Agile Transitions (ICP-CAT) and demonstrate the required competencies.
Earn this Certification
Join one of the Accredited Expert Programs available below to earn this certification.
Each program varies by learning provider, but all meet the required Expert Competencies for this certification. Check out each program to find the right one for you.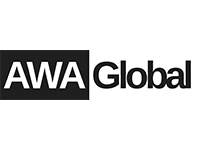 Enterprise Agile Coach Expert Program (ICE-EC)
The cohort program integrates theories of human and organisation development, coaching, and practice within a developmental environment for a lifetime of transformation. Within a powerful community environment, you will be supported and challenged to move beyond leadership edges you've had difficulty crossing.
Apply Now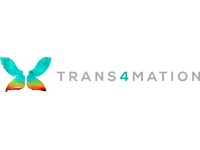 Enterprise Coaching - Master Cohort Program (ICE-EC)
Trans4mation's Expert Cohort is a Mastery program in Transformational Leadership, leveraging the most important instrument of change—YOU! It is rooted in methods from Integral, Co-Active, ORSC professional coaching, OD, and Leadership Development. It is built on the Integral Agile Transformation Framework, co-developed by Michele Madore. We will dive into a 4-quadrant pragmatic exploration of the Integral Disciplines and the use of practical tools, application, and practice with your client.
Apply Now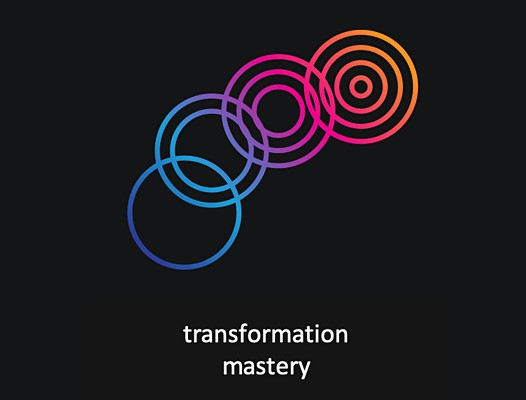 Transformation Mastery: The Integral Sensemaking Path to Enterprise Transformation (ICE-EC)
As we move to coaching organizations in Transformation, everything changes. Not merely a matter of "scaling", such complexity requires a whole new level of competence within complexity—in our outer actions and our inner meaning-making. It requires a different relationship between mind, heart, and spirit. Enterprise coach pioneers Michael Hamman and Michael Spayd guide you on this 8-month journey toward your own mastery.
Apply Now
Recommended for you
People interested in this certification also viewed these certifications