Organizational Enablement
Build adaptive capability across the organization through dynamic structures and systems.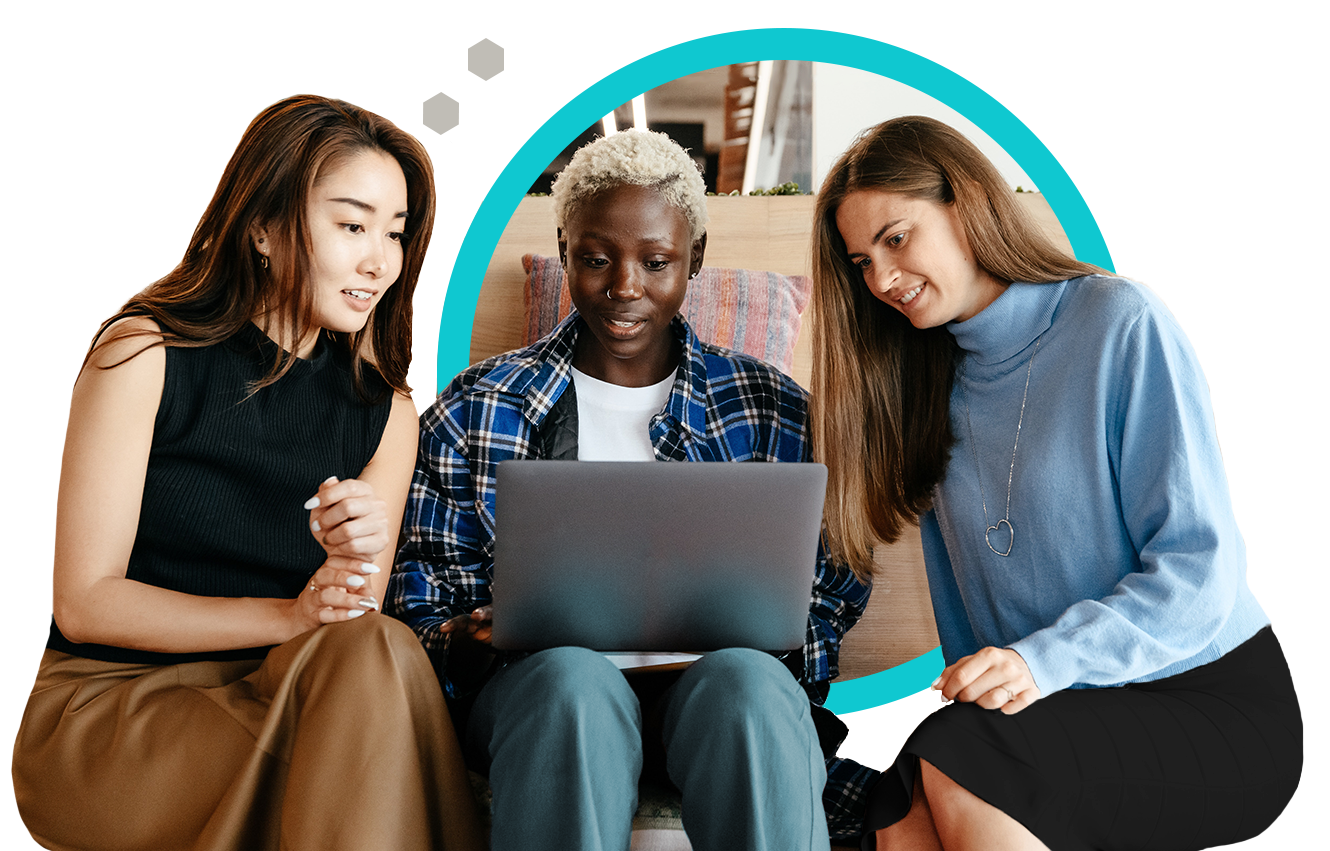 "Viewing HR and Finance as 'support functions' no longer makes sense in a world where business agility is imperative. These disciplines are central to enabling the organization's ability to respond effectively to changing landscapes. Let's give them a strategic seat at the table."
—Shannon Ewan, Managing Director, ICAgile
About this Learning Program
Essential organizational functions, such as finance and HR, are often seen as impediments to agility. However, with the right shifts in mindset and structure, these functions have the power to enable and amplify agility.
This Learning Program covers new ways of working in enabling functions to help accelerate the journey to business agility.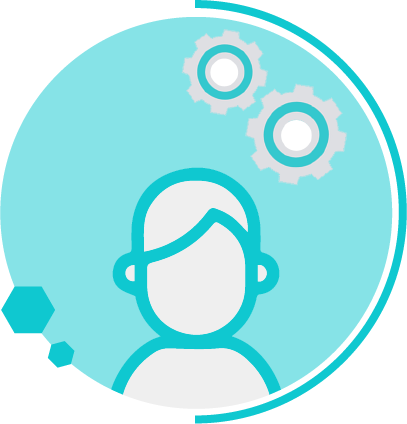 Bring Organizational Enablement to your organization
Develop and accredit courses within Organizational Enablement by becoming a Member Organization.
Learn About Membership
Tracks in this Learning Program
Each Track offers a set of certifications designed to help individuals build skills in a specific domain.