Leading Change
Realize sustainable agility through cultural change, not process change.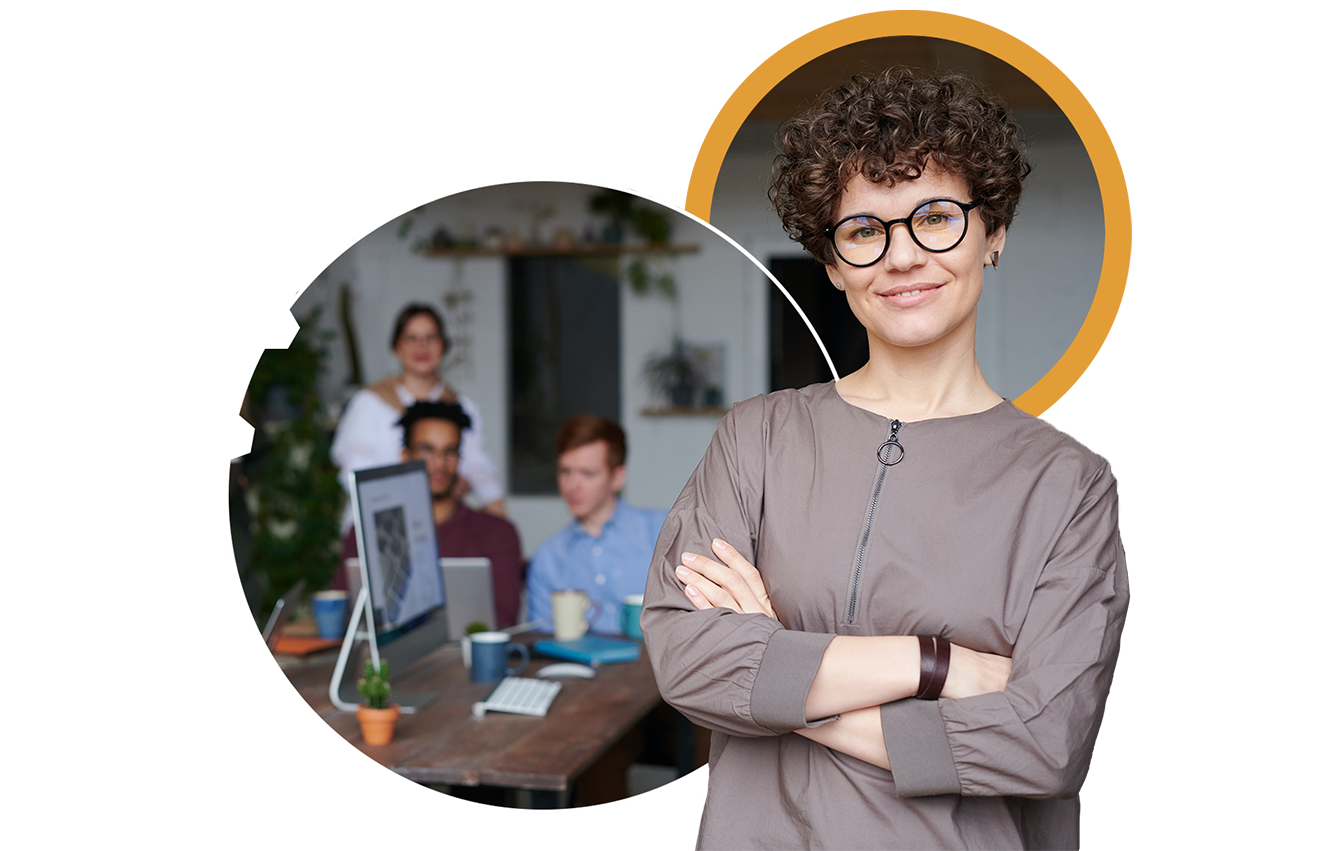 "Sustainable agility is realized through people, not process. Instead of a process-led agile transformation, it's about a much deeper journey of cultural and behavioral change that helps organizations build the capabilities they need to thrive in response to change, delight customers, and unleash people's full potential."
—Shannon Ewan, Managing Director, ICAgile
About this Learning Program
Successful business agility journeys begin with leadership and coaching that catalyzes mindset shifts and unleashes human potential.
This Learning Program focuses on the cultural and behavioral changes needed at all levels of the organization to thrive in uncertainty. It also emphasizes the systemic paradigm shifts and ongoing self-development needed to lead organizations through complexity and continuous change.
Bring Leading Change to your organization
Develop and accredit courses within Leading Change by becoming a Member Organization.
Learn About Membership
Tracks in this Learning Program
Each Track offers a set of certifications designed to help individuals build skills in a specific domain.