Value Delivery
Delight your target audience with high-quality products and customer-centric outcomes.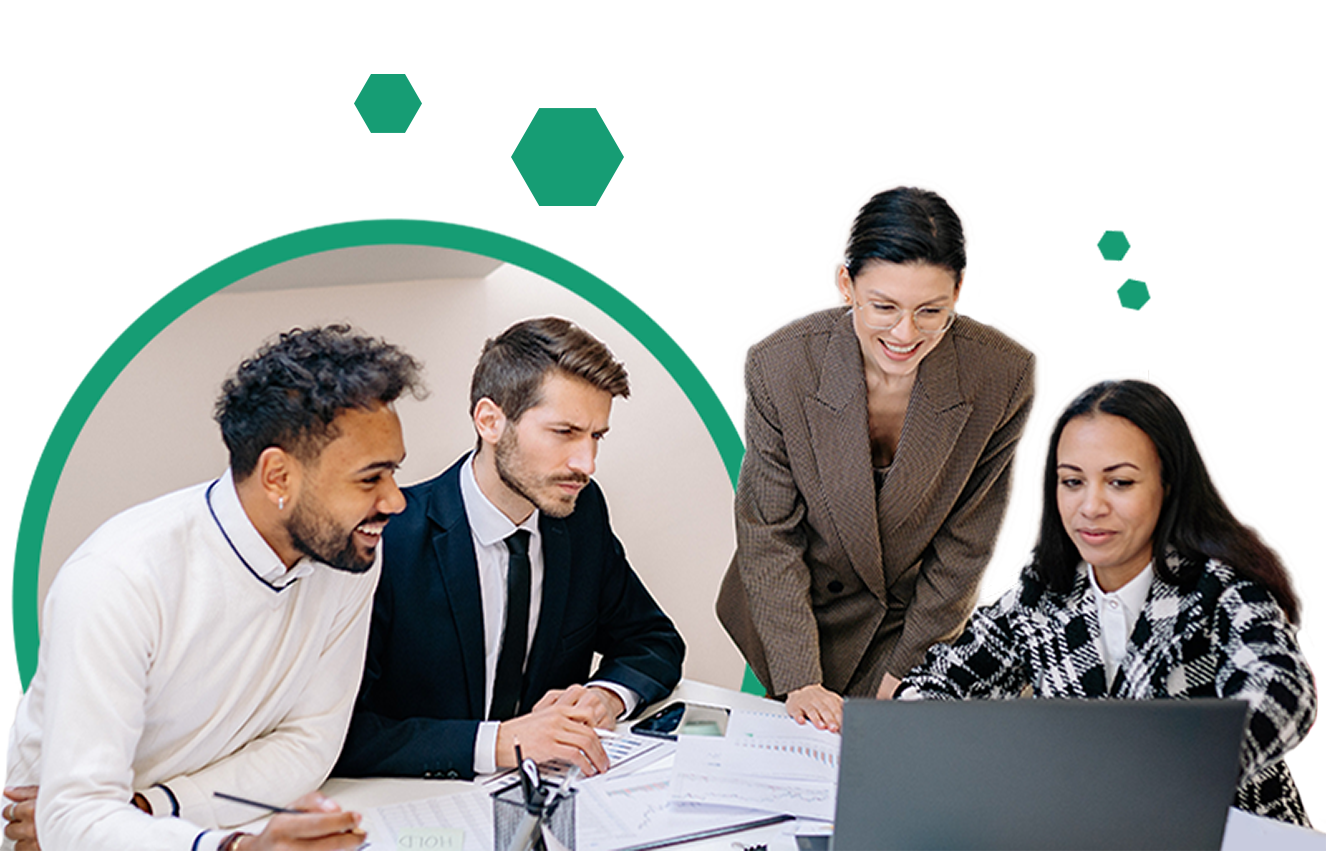 "Value delivery requires the ability to understand customer needs and motivations at such a profound depth that we can envision and create a bold new future for them."
—Ahmed Sidky, President, ICAgile
About this Learning Program
Agility is a "must-have" for organizations that seek to deliver value consistently in dynamic environments.
This Learning Program encompasses the strategy, technical excellence, product ownership, and delivery management needed to bring highly relevant products to market in today's fast-moving world.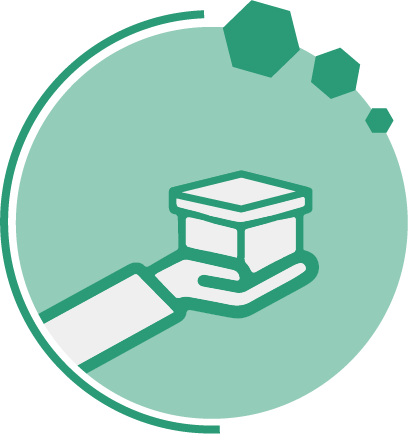 Bring Value Delivery to your organization
Develop and accredit a courses within Value Delivery by becoming a Member Organization.
Learn About Membership
Tracks in this Learning Program
Each Track offers a set of certifications designed to help individuals build skills in a specific domain.