In today's fast-paced business world, organizations are constantly seeking ways to become more adaptable and innovative, and many are turning to agile ways of working to achieve these goals.
Agile ways of working are designed to be highly iterative, with teams regularly reviewing and adjusting their processes based on feedback from stakeholders. This approach can be challenging to implement, especially for organizations that are used to more traditional, hierarchical approaches to project management.
This is where agile coaching comes in. Agile coaching helps organizations and teams to navigate the complexities of agile ways of working and realize the benefits that come with them.
What Is Agile Coaching?
Agile coaching is the process of helping individuals, teams, and organizations adopt and improve their agile practices. An agile coach acts as a mentor and facilitator, guiding the team or organization towards greater efficiency, productivity, and overall performance while promoting continuous learning and improvement.
At the team level, an agile coach helps team members collaborate more effectively, improve their processes, and deliver high-quality products.
At the enterprise level, an agile coach helps organizations scale agile practices across different departments, improve communication and alignment, and drive large-scale agile transformations. Enterprise agile coaches also work with senior leaders to ensure that agile culture is embedded throughout the organization.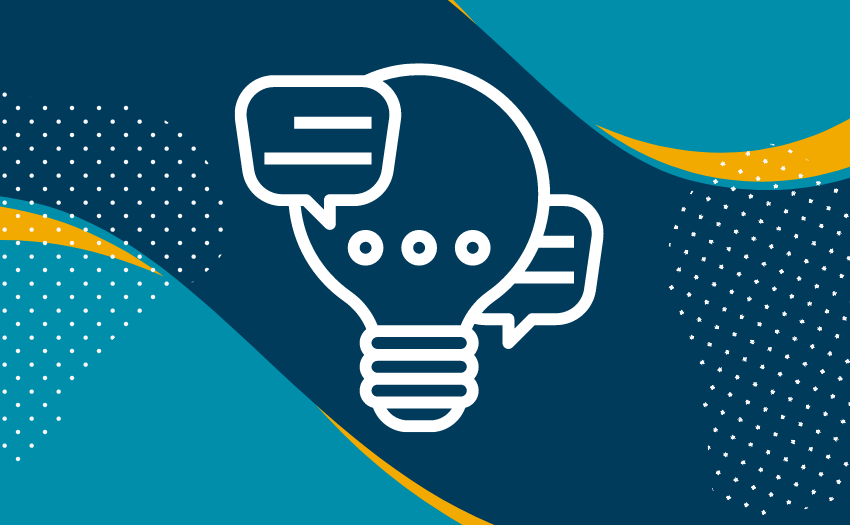 What Does an Agile Coach Do?
An agile coach has a wide range of responsibilities, including:
Providing guidance and mentorship- An agile coach helps team members, stakeholders, and management understand agile principles and practices and how to apply them effectively.
Facilitating communication and collaboration- An agile coach helps team members work together more effectively, and promotes a culture of transparency and trust.
Identifying and addressing impediments- An agile coach identifies and addresses obstacles that may be preventing the team or organization from delivering value to the customer, and helps the team or organization find solutions.
Promoting continuous improvement- An agile coach encourages a culture of continuous improvement, helping the team or organization find ways to improve their processes, workflows, and outcomes.
How Do You Measure an Agile Coach's Performance or Impact?
Measuring the performance and impact of an agile coach can be challenging. Agile coaches often work behind the scenes, and their impact may not be immediately visible. However, there are some key indicators that can help measure the performance and impact of an agile coach, including:
Improved team performance- Agile coaches help teams improve their performance, so tracking key metrics like velocity, lead time, and quality can demonstrate the impact of coaching.
Increased customer satisfaction- Agile practices are designed to deliver value to the customer, and an agile coach should help teams deliver higher-quality products or services.
Improved employee engagement and morale- Improved morale and engagement among team members can show how effective the coach is at promoting teamwork and collaboration.
What to Look for When Hiring an Agile Coach
Agile coaching is a relatively new field with little regulation. Anyone can call themself an agile coach, and some certification programs don't even require training or assessments to verify a coach's skills and competencies.
To combat this lack of regulation and further professionalize the field of agile coaching, ICAgile has created two rigorous, industry-recognized programs: the Expert in Agile Coaching program and the Expert in Enterprise Coaching program.
These 6-10 month programs challenge agile coaches to deepen their coaching competencies through practice and strengthen their ability to guide change within organizations.
In order to earn an ICAgile Expert Certification, an agile coach must complete a 6-10 month program and demonstrate their coaching competencies. The program includes 36 hours of instruction, 6-10 hours of supervision, and 100 hours of coaching practice so that candidates learn new techniques, practice their coaching skills, and receive feedback to help them grow.
A candidate must also submit evidence demonstrating their competencies to their program leaders who hold the ICE designation themselves.
Organizations that invest in ICAgile-certified expert coaches know that their coaches have met rigorous standards and demonstrated an ongoing commitment to learning and improvement. This can lead to more effective coaching and better outcomes for the organization.
In Conclusion
Agile coaches provide valuable guidance and support as teams transition to agile ways of working and help teams navigate the challenges that can arise during the process. By working with an agile coach, organizations can become more productive, efficient, and customer-focused, and achieve better outcomes for their stakeholders.